Italia, Amore Mio: Studying Abroad in Italy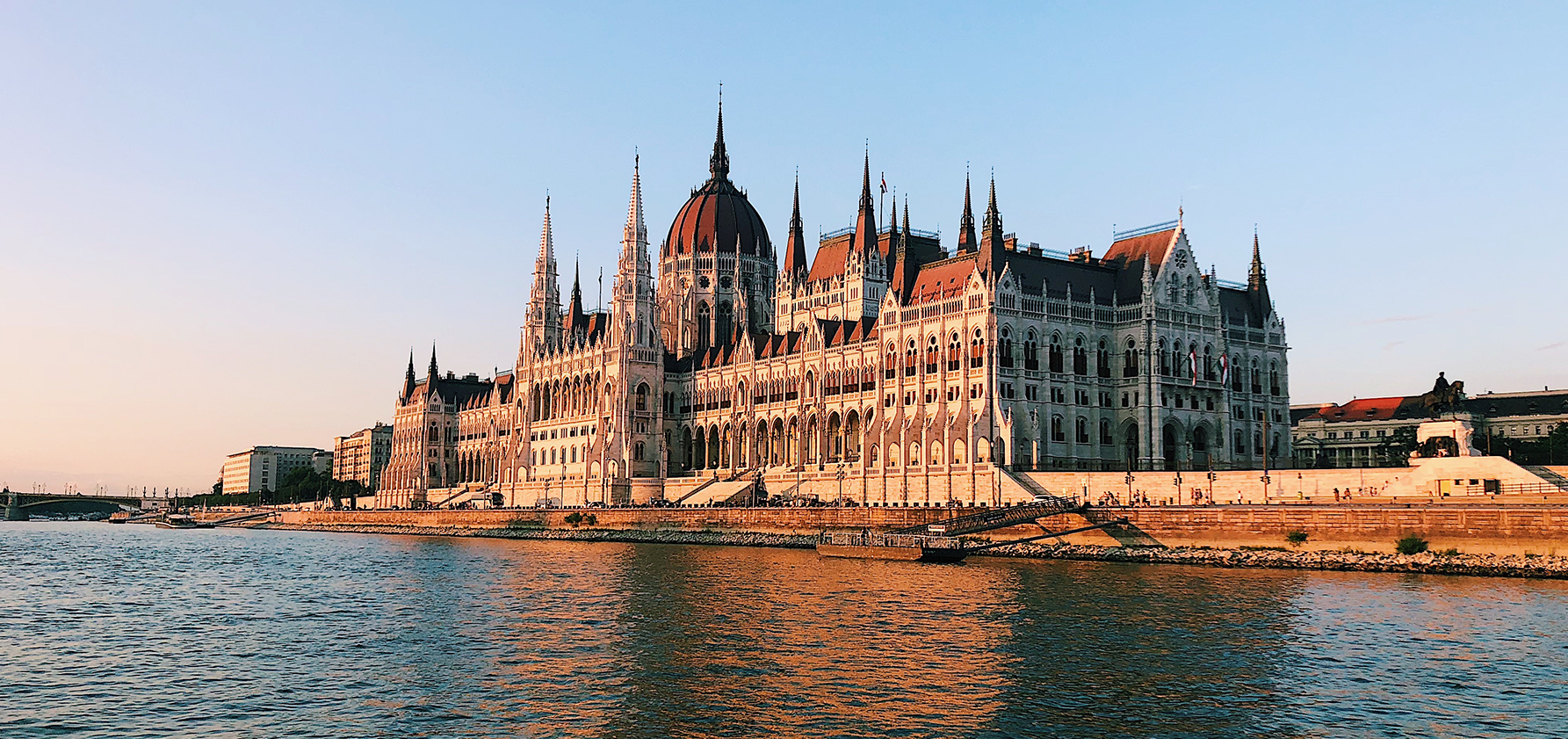 Never in a million years did I imagine that I would call Italy my home, let alone two incredible cities like Rome and Florence. It was humbling to live in such spectacular, historical places and have them become a part of me. Living abroad has this ability to make you feel so small, yet somehow, equally as spectacular as where you are. It makes you feel like you can truly do anything, and that is a gift that can't be bought.
My weeks were filled with early mornings spent on the Spanish Steps before classes began and the crowds rolled in, enlightening classes of Italian language and culture, evening passeggiata to see the Trevi dressed in beautiful lights, and trying as many gelato flavors as my friends and I could. My weekends were filled with European destinations I had only ever dreamed of visiting. Whether I was in Rome chasing busses, getting lost in Vienna, or hitchhiking home from Monaco, European culture always taught me the importance of patience. I'll never be completely home again, that's the price I pay for loving people in more than one place—but what a blessing that is.
The experience of studying abroad is one that opens your eyes to the world around you in a way that a classroom cannot; you have to experience it on your own. There will be ups and there will be downs, but both are equally spectacular and so fulfilling in their own right. And that open mindset truly is the beauty of it all. My friends and I somehow managed to live with our heads in the clouds all the while with our feet firmly on the ground, and we have each other and the enchantment of our surroundings to thank for that. I learned so much about myself, my values, and my appreciation for the people I have in my life. It was an extremely bittersweet goodbye to the absolute happiest time of my life, but the lessons I learned and experiences I had will travel on with me forever.