5 Things I Didn't Expect to Learn from my Internship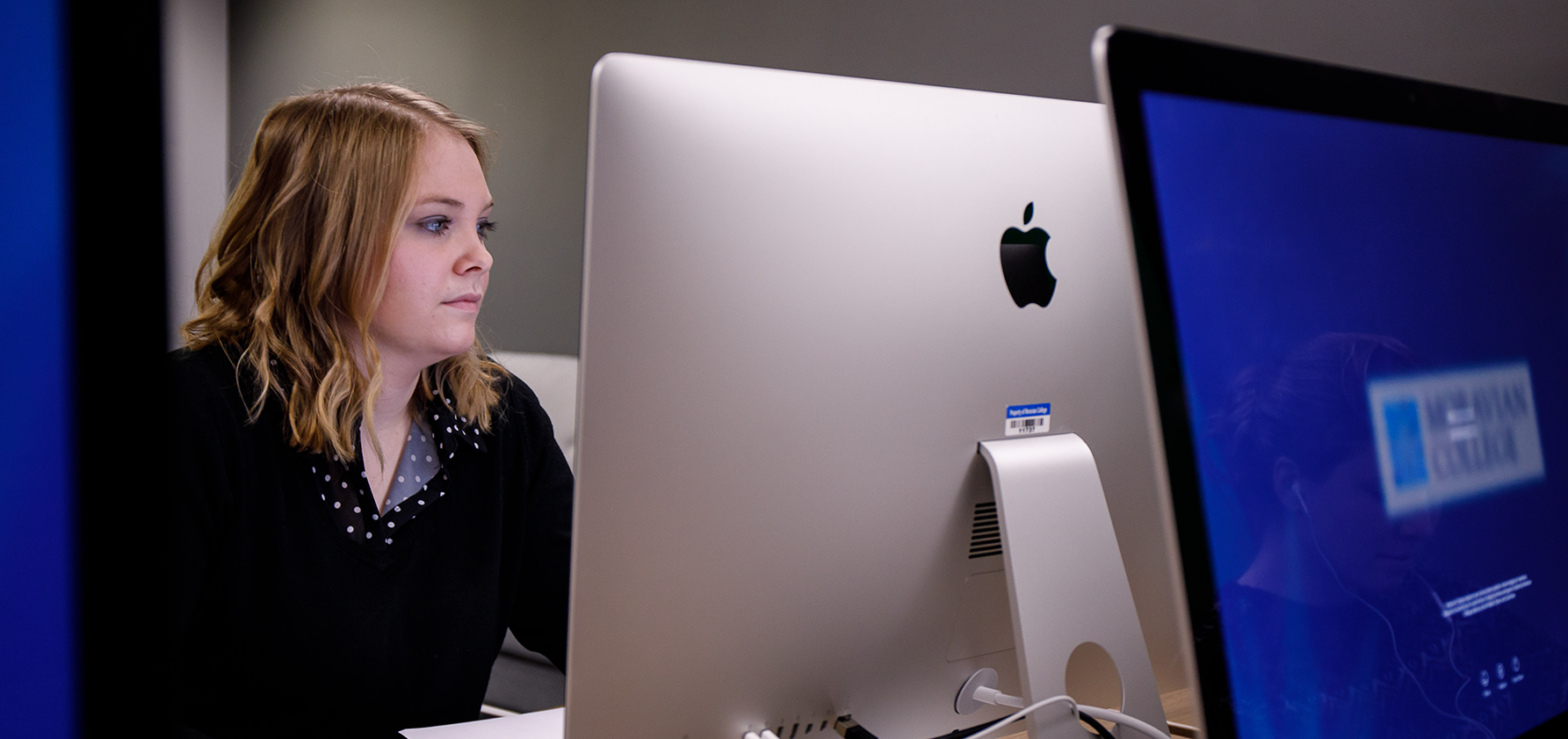 Every internship opportunity presents challenges, but I never expected that as an English major I would find myself working at Precision Roll Grinders, a company that specializes in servicing 500-ton industrial rolls. Over the summer, I worked alongside mechanical engineers in a factory, not grinding the rolls that are used to create everything from paper towels to the cereal we eat, but learning about the process, interviewing workers, and writing about the 50-year anniversary of the company.
Although I spent most of my summer sorting through five decades worth of photos, blueprints, and technical documents, I also learned a lot about the working world. These are the top five things I learned from my unconventional and eye-opening internship experience.
1. Organization is Key to Life's Successes
The first day of my internship, I was presented with a room that contained over 20 filing cabinets. I was then tasked with the overwhelming duty to sort through the thousands of files and from them extract the 50-year history of the company.
I went through old photos, scrap paper, handwritten letters, and deeds to gather information about the workers and the progression of the building itself. From this strenuous process, I learned that organization is imperative. I developed a system of documenting and organizing the files that I went through. Without this process, I might still be sorting…
2. Always Be Networking
The majority of the internship experience involved contacting both retired and current workers and interviewing them about their knowledge of the history of the company. While I learned beneficial skills about contacting people over the phone and employed my interviewing techniques from working on The Comenian, I also learned how getting to know people can present you with opportunities. I was able to gather contacts and make connections for potential jobs. I learned that you never know when a job might present itself.
3. Traveling for Business is not Glamorous
During my internship, I was given the incredible opportunity to travel to the company's three other locations in Arkansas, Georgia, and Kentucky to interview workers and take photos of the plants. I never had the opportunity to travel before and with little experience flying, this chance was a personal challenge for me. Seven flights, two layovers, and one night in a hotel room infested with crickets later, I can now confidently say that I am a seasoned traveler with no intentions of booking my next flight. All jokes aside though, I learned that traveling for business is tiring but also eye opening. I got to meet new people and learn about three states that I had never been to before.
4. We Are All a Work in Progress
During this internship, I learned that I will always be in the constant process of learning more about my craft. Through writing and formatting the company's history booklet, I was able to become a better interviewer, writer, and graphic designer. I was also able to gain more confidence in my capabilities. This was the first time I felt that I was treated as a professional rather than a student and appreciated for my expertise in writing and designing. I was given creative liberty over the booklet and now have an item for my portfolio that I am confident shows my abilities as a worker.
5. Love Your Work
After interviewing countless retirees, I was shocked to learn how much they truly loved their work. Although they worked endless hours and sacrificed time away from their families, they all reflected on their careers and smiled about their accomplishments. As someone just about to enter the working world, I had apprehensions about finding a balance between my personal life and my work life, but from this experience, I learned that as long as you truly love what you are doing, you will be successful and happy.