Meet the Bethlehem teens earning full scholarships to Moravian University. Both will become first-gen students.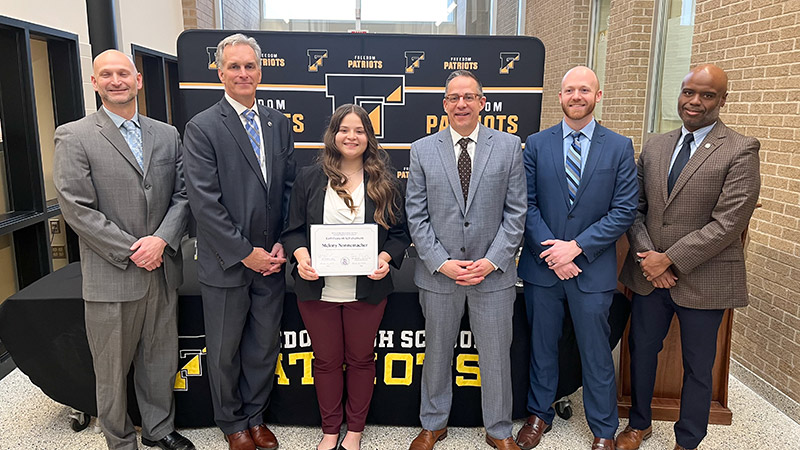 Two Bethlehem Area high school seniors will continue their education close to home next year thanks to the Moravian University Superintendent's Scholarship.
Melony Nonnemacher, a Freedom High School student, and Damian De Los Santos Suriel, a Liberty High School student, were chosen as the recipients of full-tuition, four-year scholarships to attend Moravian in Bethlehem. Both will be first-generation students, meaning their parents did not earn four-year degrees.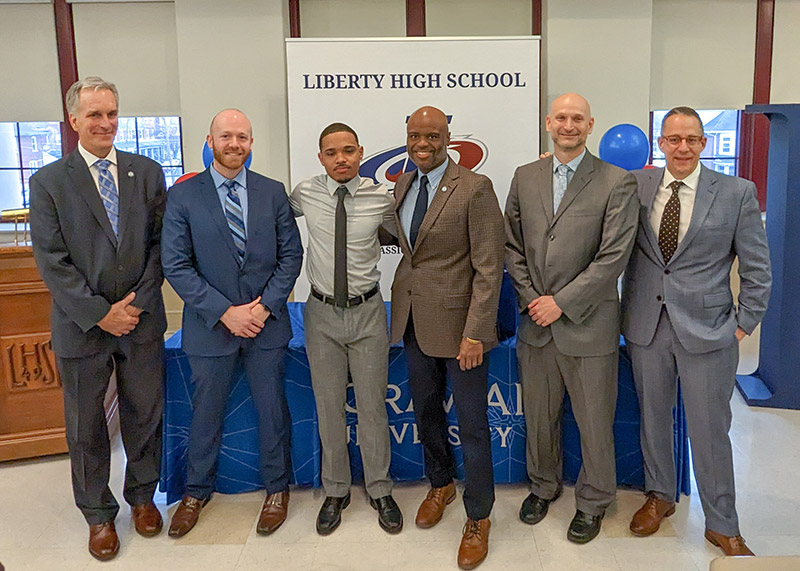 The superintendent's scholarship is in its eighth year. A graduating senior from each of Bethlehem Area's two high schools is selected as a winner each spring. Annual tuition at Moravian is $50,069 for the 2023-24 school year.
To read the entire article on the Morning Call website, please visit: https://www.mcall.com/2023/03/24/annual-scholarship-aids-bethlehem-teens-in-becoming-first-gen-students-at-moravian-university/