Making a Career Change and a Difference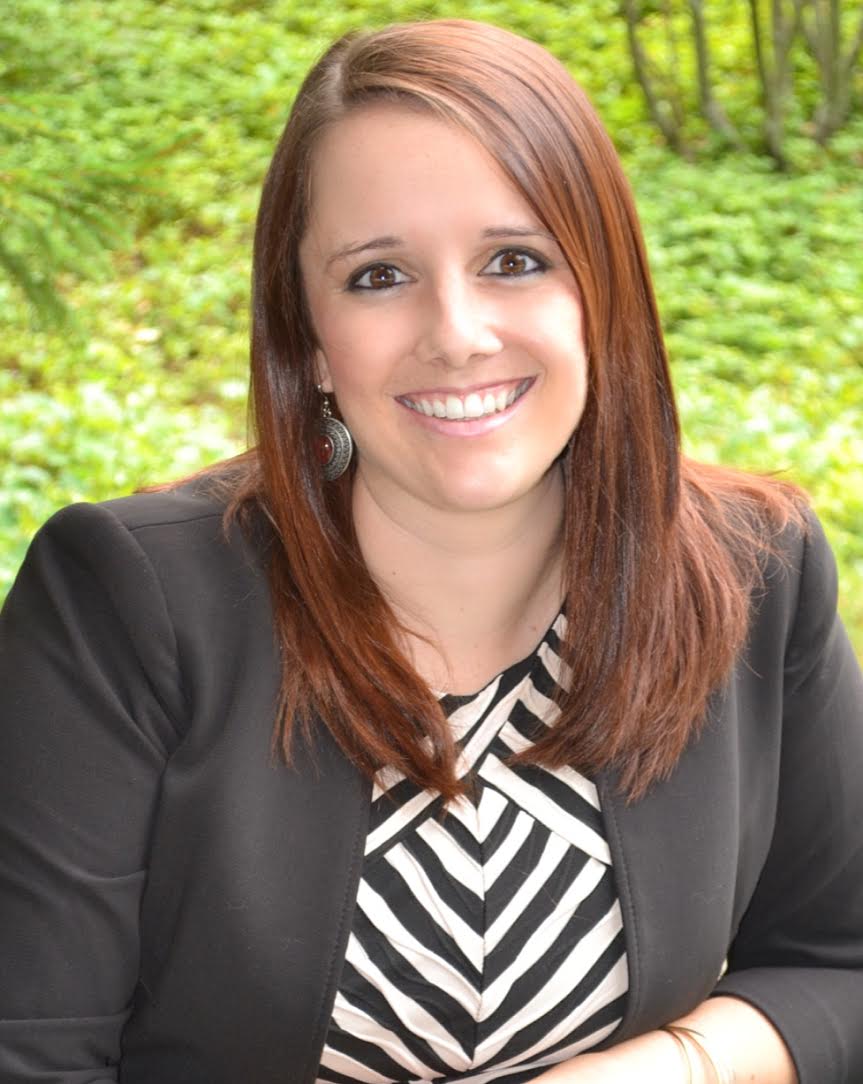 Kassie Ward '14, G'20 always had a passion for human resources—the strategy, the recruiting, the professional development—she loves it all. But it wasn't until she began pursuing her Master of Science in Human Resource Management at Moravian that she was able to gain the skills and experience necessary to make the career change she always wanted.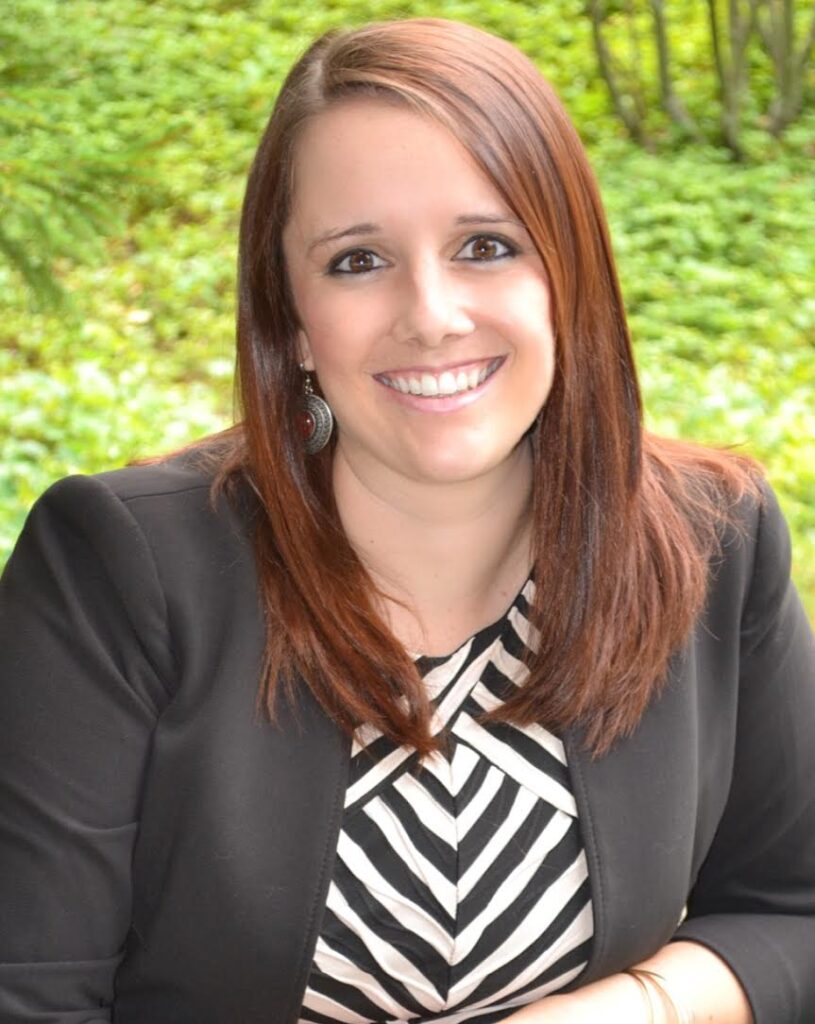 "I like how HR is taking more of a strategic role in businesses—I wanted to learn those skills in order to move into a role where I could make a difference and make a change and actually feel like I'm making an impact on an organization." 
Having received her undergraduate degree from Moravian College, Ward's decision to return for graduate school was an easy one.
"I love the school and I love the professors and I love the experience that I got as an undergraduate. I just knew it's what I wanted to do for my masters."
And so, she got to work, completing one or two classes per session, while also working at her day job in sales. Halfway through the program, Ward landed her first job in the human resources field, as a part-time HR generalist at Higher International Human Resources in Allentown, PA.
As an HR Generalist, Ward got a big picture view of all the aspects of HR, from recruiting to performance management to compliance regulations. Her job responsibilities included helping clients establish HR processes, sharing best practices for HR strategy, and ensuring clients were compliant with all state and federal regulations. Ward's teammates were knowledgeable and always willing to teach her about their specializations and experiences.
This work experience paired with her courses made all the difference.
"I was able to really apply the program into work because I was actually doing the work that I was learning about. It sheds a lot of clarity and a lot of light."
In Dr. Monica Law's Performance Management course, Ward was tasked with creating a full performance management review and training program. Dr. Law always challenged Ward to put on her thinking cap and really dive into the curriculum. Plus, the small class size allowed Ward to really get to know and learn from her professor's real world experience. So now, when Ward talks to clients about performance reviews, she feels even more prepared to execute on her recommendations.
"The Moravian program is so hands on—you're really down into the nitty gritty. I learn so much better when I can put what I'm learning to the test."
Ward graduated from Moravian College with her MSHRM degree in May 2020. It took her two years to complete the program, and it was absolutely worth every second.
"For people who are questioning whether or not to go back to school…yes it looks good on your resume, so that's a plus, but it's just so rewarding and totally worth it in the end."
---
If you're considering a career change like Kassie, you can learn more about our MSHRM program by scheduling a call with your Student Experience Mentor, Angelo Fattore.