The Moravian College Archives Needs You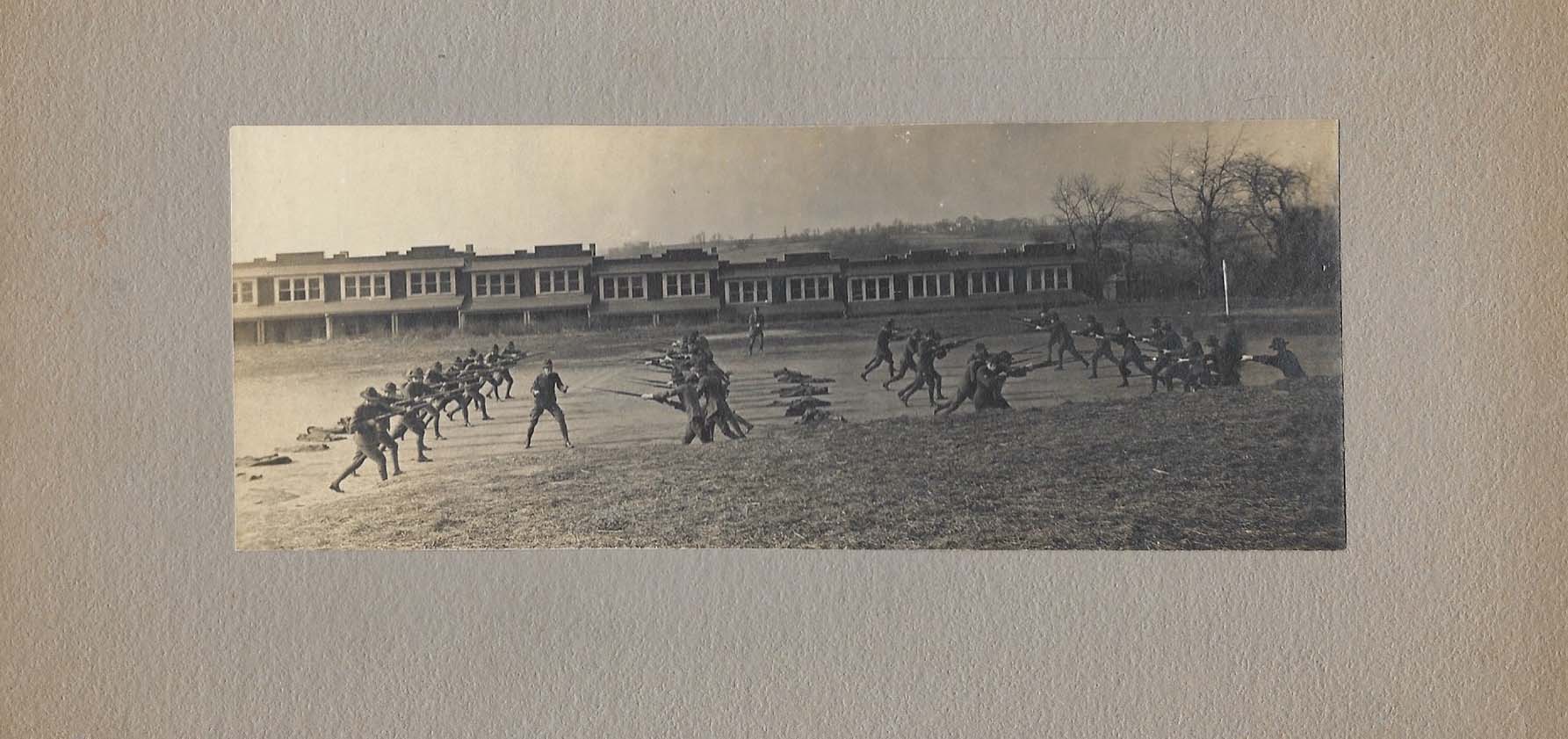 By Cory W. Dieterly, college and seminary archivist
History plays prominently in our heritage. Since 1989, the Moravian College and Moravian Theological Seminary Archives has been collecting and preserving records of enduring historical value relating to the college and seminary, as well as its previous incarnations. Our collections include not just administrative records, but also personal scrapbooks created by former students, yearbooks, recordings of past sporting events, thousands of photos dating back to the late 1800's, and even several letters by former Presidents of the United States written to past presidents of Moravian College!
An Educational Resource
The college archives is a valuable resource to student researchers, historians, genealogists, and faculty, who use the collections to support their course curricula. History students scrutinize articles in The Comenian from 1914-1919 to study the attitudes and opinions of Moravian College students toward the first World War. To find inspiration for their stories, students in creative writing classes have made use of the archives' collections by browsing old photographs and scrapbooks made by Moravian College students in the early 1940's. These are just two of the many ways that the college archivist and faculty at Moravian have worked together to use t he collections to support student learning.
Current Projects
Today, the archives is involved in a number of exciting projects to highlight Moravian College's rich history, inspire curiosity, and support student learning, but we need your help locating materials to fill some of the blank spaces in our existing collections. For example, we are preparing to digitize the remaining back issues of The Comenian; however, we are missing issues from 1973. If you have these hidden away somewhere, we would love to hear from you. Additionally, work has begun, in cooperation with the Moravian Music Foundation, to organize an exhibit around the history of the Moravian College Vespers. Both institutions have dozens of images and odes dating as far back as 1939, but perhaps you have a photo that would be perfect for this exhibit or you own one of the odes that has managed to elude our collections. Overall, we would love to see what gems are hiding out there in people's private collections.
How You Can Help
If you are cleaning out your home or browsing a flea market and come across something that you think might be of interest to the college archives, we would like to hear from you. We welcome donations of photos, illustrations, scrapbooks, and memorabilia from all eras of Moravian College's history. For questions or more information about donating to the college archives, please feel welcome to contact Cory Dieterly, college archivist, by email at dieterlyc@moravian.edu or by calling 610-861-1594. For more information about the college archives and its collections, please visit moravian.edu/special-collections/collection-overview.
Photo above: The Moravian College Student Army Training Corps in 1917 performing training maneuvers on the location of where Johnston Hall now stands.