Leah Naso (Breisch), Title IX Coordinator and Compliance Officer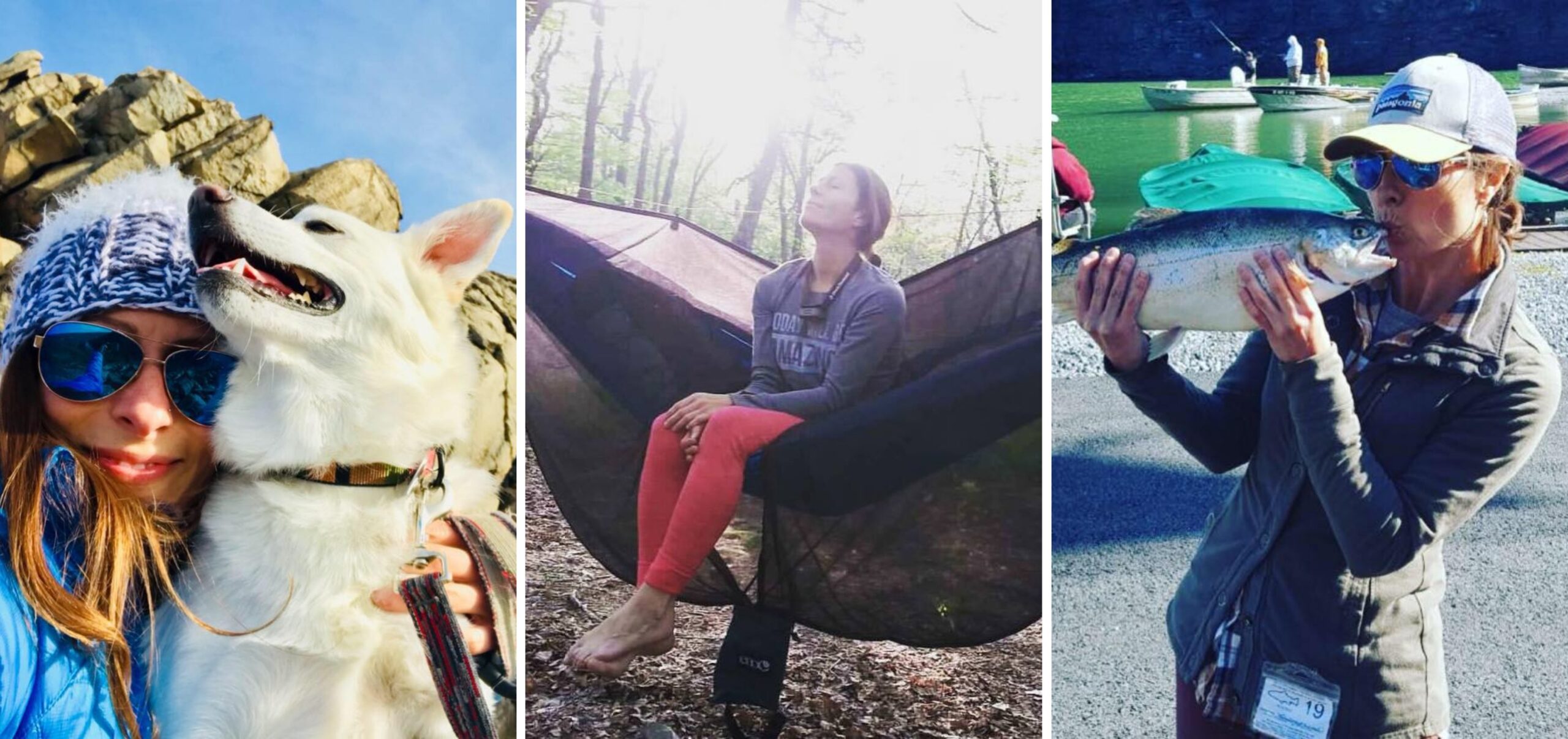 Where did you grow up?
Here in the Lehigh Valley, but I think I belong in the pacific northwest given the pace, the people, their attitudes, the mountain landscape, and general focus on the outdoors and simple, sustainable living.
What is your role at the college?
As the Title IX coordinator and compliance officer, I work to stop, prevent, and remedy sex discrimination and harassment on campus. I also help to ensure compliance with other federal and state regulations and contribute to human resources functions including training, compliance, and conflict resolution. I work closely with student life colleagues as well.
Share something most of your colleagues don't know about you?
Most people assume I am an extrovert given the type of work I do, but I am a total introvert who needs time alone or in nature to recharge my energy. Yoga and meditation are also essential to my ability to be present and engaged at work.
What is your favorite spot on campus?
The grounds in general. I take every opportunity to be outside, to enjoy the natural beauty of our campus, and to appreciate the care taken by our staff to maintain it.
What is your favorite college tradition?
I have a few but for different reasons. I enjoy Vespers because it offers a wonderful opportunity to bring my family to campus to enjoy the musical talents of our students. I also love intercultural graduation because it's both a beautiful display of culture and a chance to celebrate the accomplishments of our underrepresented students.
What do you enjoy doing when you are away from campus?
Anything involving outdoor adventure: hiking, camping, kayaking, mountain biking, climbing… Nature is essential to my wellbeing and a great way to recharge.
What is your favorite book and why?
This is a very tough question because I love to read and find something of value in every book. I think I'd have to go with anything by sociologist Brene Brown (Braving the Wilderness gets loaned out the most). Three recent reads that I've enjoyed are Educated by Tara Westover, Talking to Strangers by Malcolm Gladwell, and The Book of Gutsy Women by Hillary Rodham and Chelsea Clinton. I love taking book recommendations and sharing books with friends.
I can never resist a good _____.
Pun and a hearty laugh; I love witty people!
Who is your hero and why?
I don't follow pop culture or celebrities, so I tend to find my "heroes" in everyday people who show exemplary mental toughness, authenticity, and compassion. I see these characteristics every day in my family, friends, and in many of you!
What is the best advice you have ever received?
The advice I have taken most to heart in my life (even though cliché) is that everything happens for a reason, and if you look hard enough, you can always find a silver lining. I try to remember every day to only worry about the things I can actually control, which I is really very little besides my own attitude.
What makes you happy?
I find happiness, joy, and beauty daily in small ordinary things but only because I take the time to notice. People and nature are the two main sources of these moments for me. I've spent the past few years focusing on practices to be more mindful and find authentic happiness in our busy world. As we experience life during the pandemic, I see it as an opportunity for me to refine these principles further and for others to discover them. When we do get there, I am hopeful that our new normal will be more like what I already look to now for peace, joy, and happiness.