Big Data in the Real World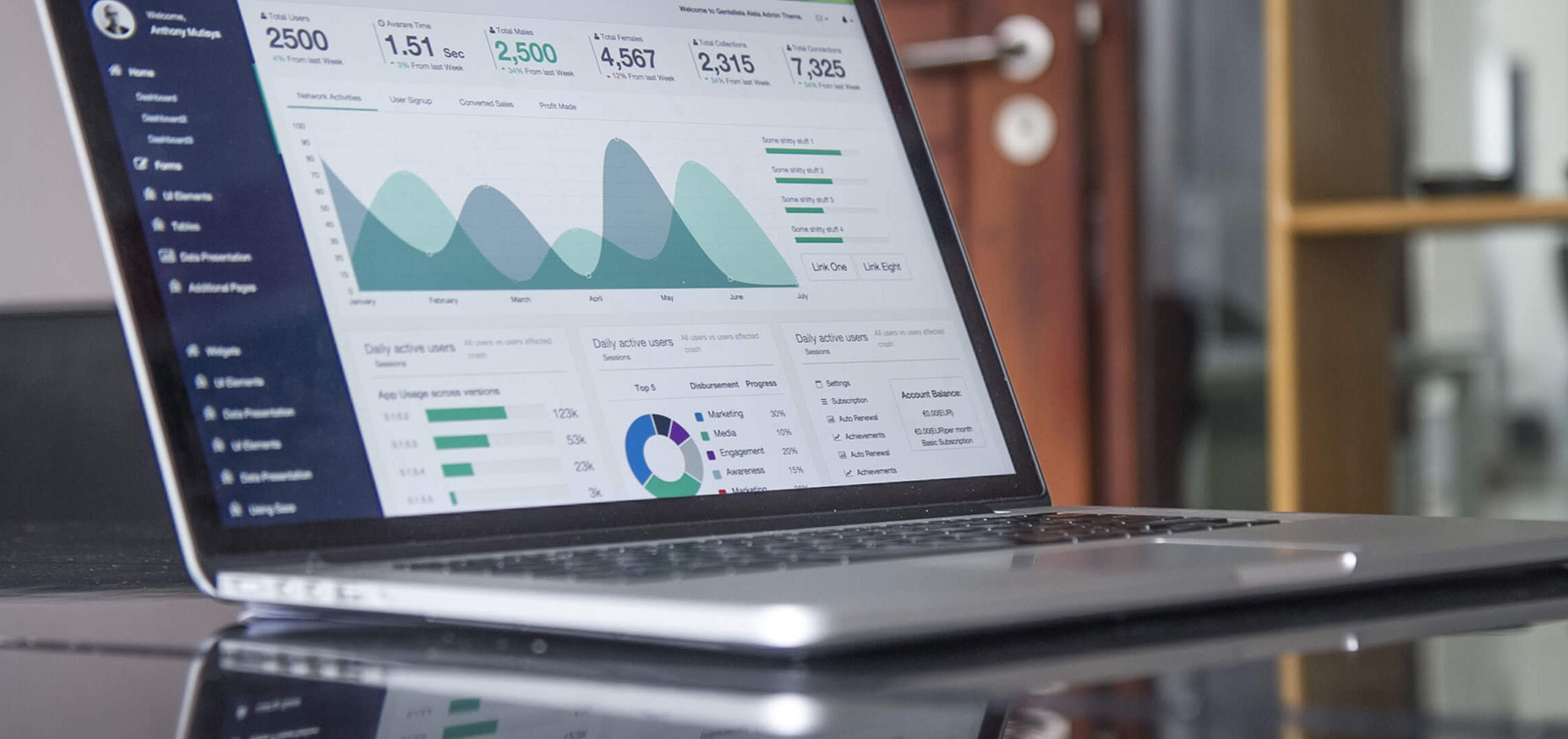 Matthew Hanson '15 is a performance contracting specialist at CM3 Building Solutions who is embracing the up and coming field of Big Data as an Online MSDA student at Moravian Graduate. We spoke to Matt to find out how he's liking the program so far:
Why are you pursuing this degree?
I'm pursuing this degree to increase my knowledge in big data analytics, which is a field that is wide open right now. The numerical analysis and scientific aspect of the program grabbed me a little bit more than a traditional MBA program.
What are you most excited to learn about?
I'm most excited to see how the things I've learned translate into a real business environment. I'm getting a taste of this currently during my capstone project working with Chaar. I'm looking forward to seeing how Chaar can use the information I have gathered to increase profitability.
What factors stood out to you most about Moravian and the program?
I already had a connection with Moravian as an undergrad student. However, what stands out to me about the program so far is its ability to collaborate with a work schedule. Every class I've had was either on a Saturday or a weeknight. Now, with the growing hybrid classes, it has become easier to stay caught up with my classes even if I can't make it.
What do you hope to come away with after finishing the program?
I hope to come away with knowledge that will help me transition easily into a career in data science, as well as experience working with a business as a consultant. I also hope to gain connections along the way with teachers and students, as well as alumni.
What's been your favorite part of the program so far?
My favorite part of the program so far has been learning how to use new programs that can break down and understand data. Excel, while helpful, is limited in what it can handle, so experiencing what else is out there as far as statistical programs go was eye-opening and confidence-building. R is the program that I used the most and It was like learning another language. Becoming competent took a lot of research and backtracking to figure out where I made mistakes, so it made me confident in my ability to learn and adapt to new using new tools.
How have you used what you learned in your job?
I have taken what I've learned to my workplace, specifically with different types of regression. I work in the energy-saving field and a lot of what I do requires comparing current energy usage to a recorded baseline to see where energy is saved. In order to do that, I need to normalize the conditions, so that both the baseline data and current data can be compared accurately. Learning to create large scale regression models was useful in order to accomplish this.
---
If you're looking to begin a new career in Big Data or bring more analytical skills to your current position, you should start by downloading a student guide or scheduling a call with your student experience mentor, Angelo Fattore.