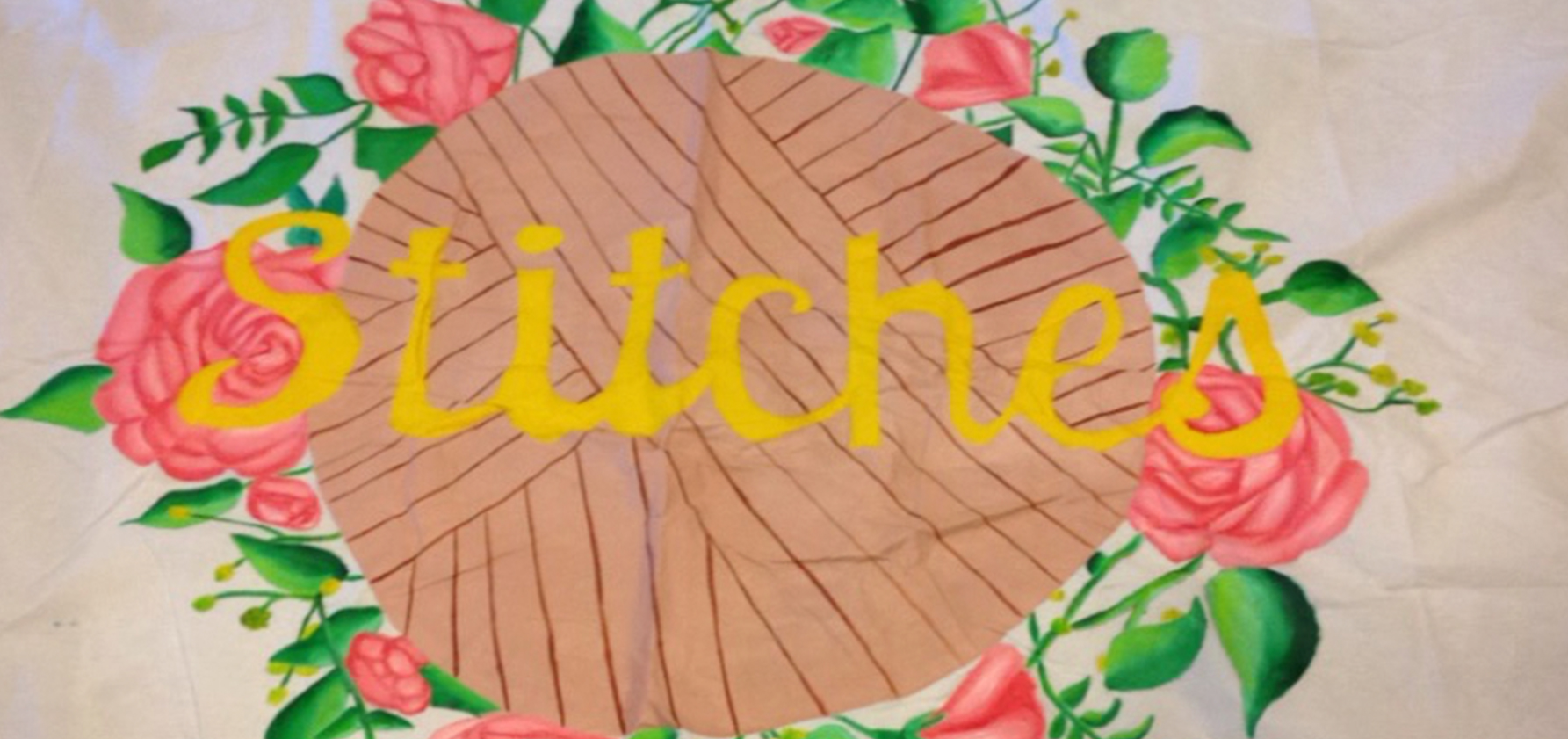 Moravian College is full of students from different backgrounds with many different interests. A college this diverse has many clubs to cater to its student's tastes, with Stitches being one of them! Stitches, a crocheting and knitting club, is new to the campus. The club's president, Emese Jordan, has happily shared some information about the club for those who haven't heard of it yet.
What inspired the club's creation?
I wanted to share my passion for crocheting and combine it with community service. I love giving back to the community, and wanted to focus on making a difference locally in Bethlehem. I want to help the poor, the homeless shelters, and hospitals by donating the scarves, hats, and gloves the club creates.
Do you have to know how to knit or crochet before joining?
No—there are people more than willing to help teach beginners. I, myself, only learned how to crochet a year before creating the club, and I'm slowly trying to teach myself how to knit.
Are there any other forms of needlework the club teaches?
Sewing and embroidery aren't taught because the club's main goal is to create items to keep the community warm.
Who can join Stitches?
Absolutely anyone—from beginners to professionals! There are no standards or judgments and anyone who enjoys service is more than welcome to join.
What events does Stitches plan on participating in? Since Stitches is a new club, will it hold any events for its members this year?
Stitches plans on joining multiple events throughout the year; it just competed in club competition week and won! Right now, there are definite plans to participate in Accepted Student's Day and Club Fairs in the spring. The club will hold a donation day for its members; they will get together and drop off the items they've made throughout the year at homeless shelters and hospitals. Stitches also plans to do Daisy Days, which will involve a partnership with the Children's Hospital of Philadelphia (CHOP).