Four Unforgettable Experiences in the Czech Republic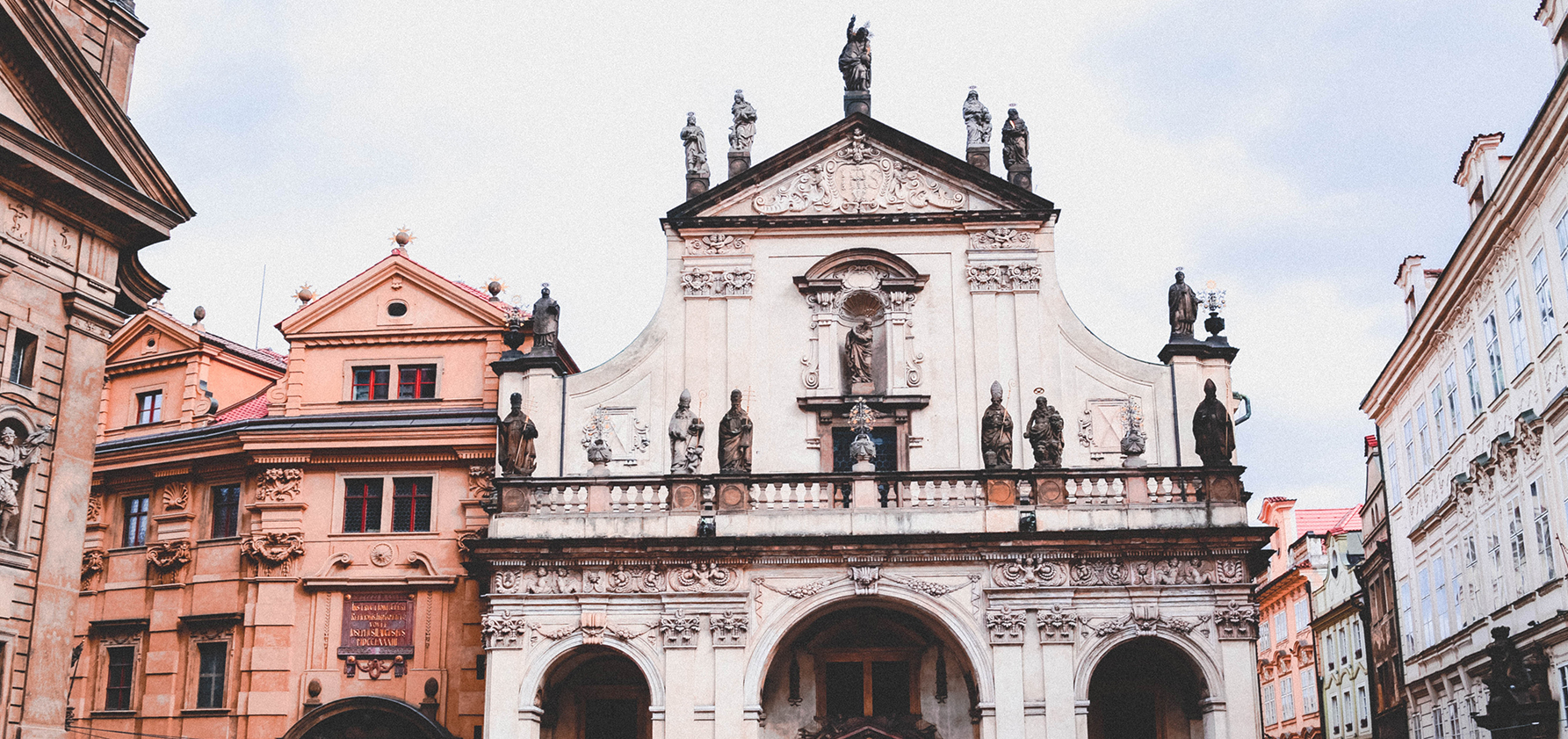 It's not often that students get the chance to travel internationally to play music. But in August 2016, music majors Pat Kerssen '18 and Ron Bogart '17 traveled to the Czech Republic with recent alum Fred Barr '16 and three music faculty members, Dr. Neil Wetzel, Gary Rissmiller, and Skip Wilkins, to take part in a CD recording and jazz camp with Czech musicians. Pat and Ron are sharing their top four experiences:
The Sight Seeing
Prague was one of the most beautiful cities either of us had ever seen. We saw the huge Prague Castle, the Charles Bridge, the Vyeshrad, and Old Town Square.
The Jazz Cafe and Beseda
Beseda and the Jazz Cafe were the restaurant and coffee bar where most of the music happened at the jazz camp. We met some great people and musicians at the nightly jams, and some nights we would stay up playing until five in the morning!
The CD Recording
Our trip ended with time recording for a Big Band jazz album on the Czech record label ARTA. We recorded on two of the songs on the CD, both original compositions of Dr. Neil Wetzel.

Playing in Prague's Clubs
Having the opportunity to play with our professors and great Czech jazz musicians with the Rosta Fras Quintet in Prague's own "U Malého Glena" jazz club was an awesome experience.
We were expecting a great time when we learned we would be going to Prague. The trip itself blew away those expectations, and we hope to go back sometime in the future. Meeting people from many different countries (including the Czech Republic, Slovakia, Germany, and Poland), playing with many great jazz musicians, and enjoying the vibrant Czech culture made for an experience neither of us will forget any time soon.