5 Things To Consider When Choosing Your Major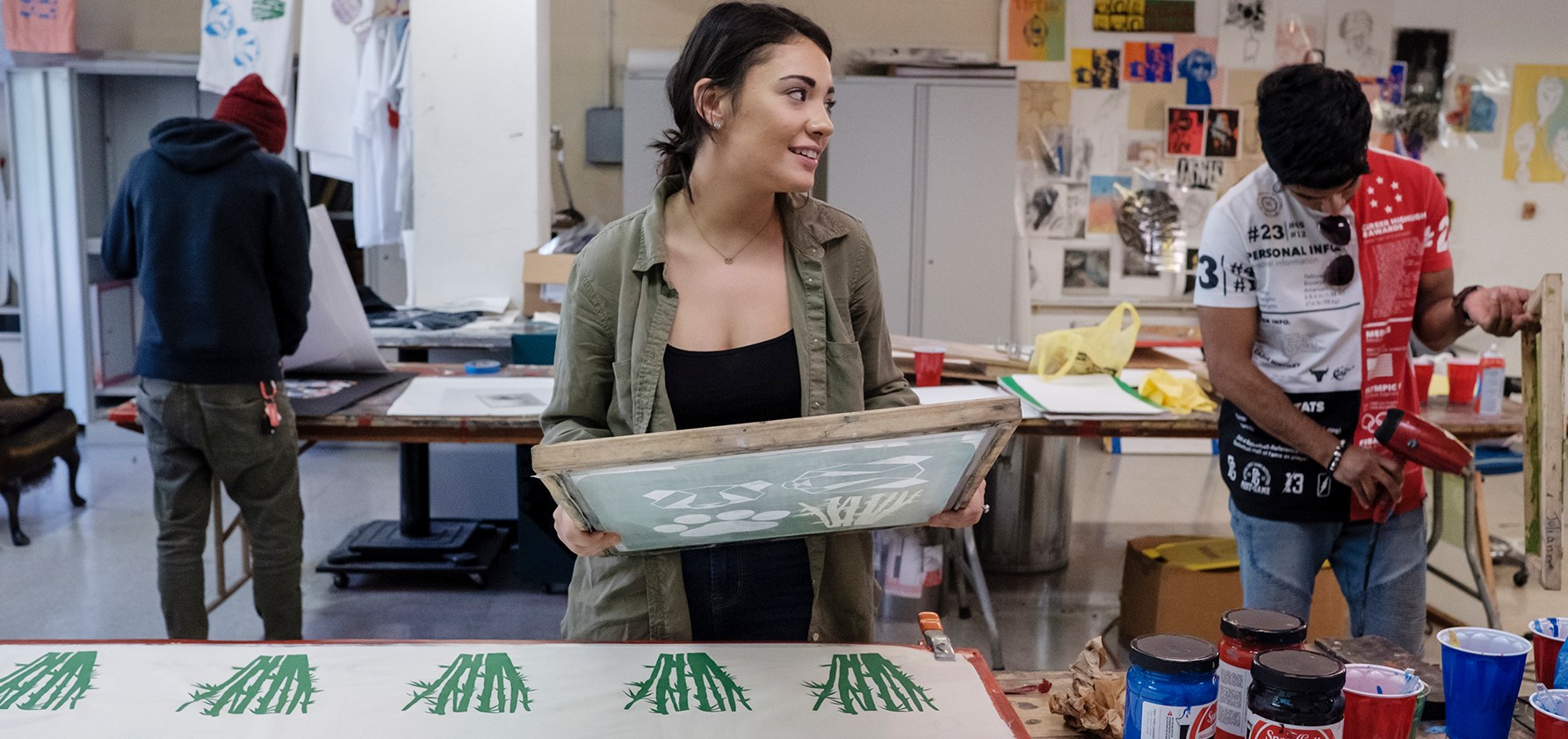 Choosing a major is obviously a MAJOR decision, but don't panic! If you take these things into careful consideration, you'll be sure to find just the right track for you.
1. Is it your passion?
Consider the amount of time you'll spend in college classes (hint: it's a lot). Wouldn't it be better to spend that time in classes you love? The cool thing about college is that you aren't forced to spend four years learning things you don't care about. You can tailor your course load to fit a career path that interests you! Choose a major that makes it exciting to attend class.
2. Will it warrant a career?
No matter how hard I wish, college isn't solely for fun—you will walk out of here after four years with a degree in whatever major you choose. Is your dream job on the other side? Make sure your major(s) or minor(s) will guide you toward a degree that leads you to that ideal career path—be it corporate, service-oriented, graduate school, or whatever! From this moment on, you should be doing what you love and loving what you do.
3. Is it your idea?
It is highly unlikely that you will find happiness in a major chosen for you by somebody else, or a major that is common amongst your friends. It does not matter if all your friends are law and society majors; if you're really passionate about computer science or elementary education, go for it! This is solely your decision. Make sure you have a clear, uninfluenced mind to make this important decision.
4. It is okay to be undecided!
You do not have to declare business management because you're panicking and that might be a safe bet. Take your time completing your general education courses and getting involved on campus to figure out who you are and what interests you. Go to career fairs, network with alumni, and talk to peers and professors to learn about the wealth of jobs beyond college. Your calling might be out there and you don't even know it yet. Take your time figuring it out to ensure you make the right choice.
5. You can change majors.
If it turns out you made the wrong choice, it's okay! The faculty and staff at Moravian College are more than happy to assist you in finding your niche. College is a time for exploration and self-discovery, and sometimes it takes trying something for a while to determine whether or not it's right for you. Do not be intimidated by the timeframe. It's going to work out, even if you start in finance and end up in art.