Lewis W. Foy's Legacy Lives on in Foy Hall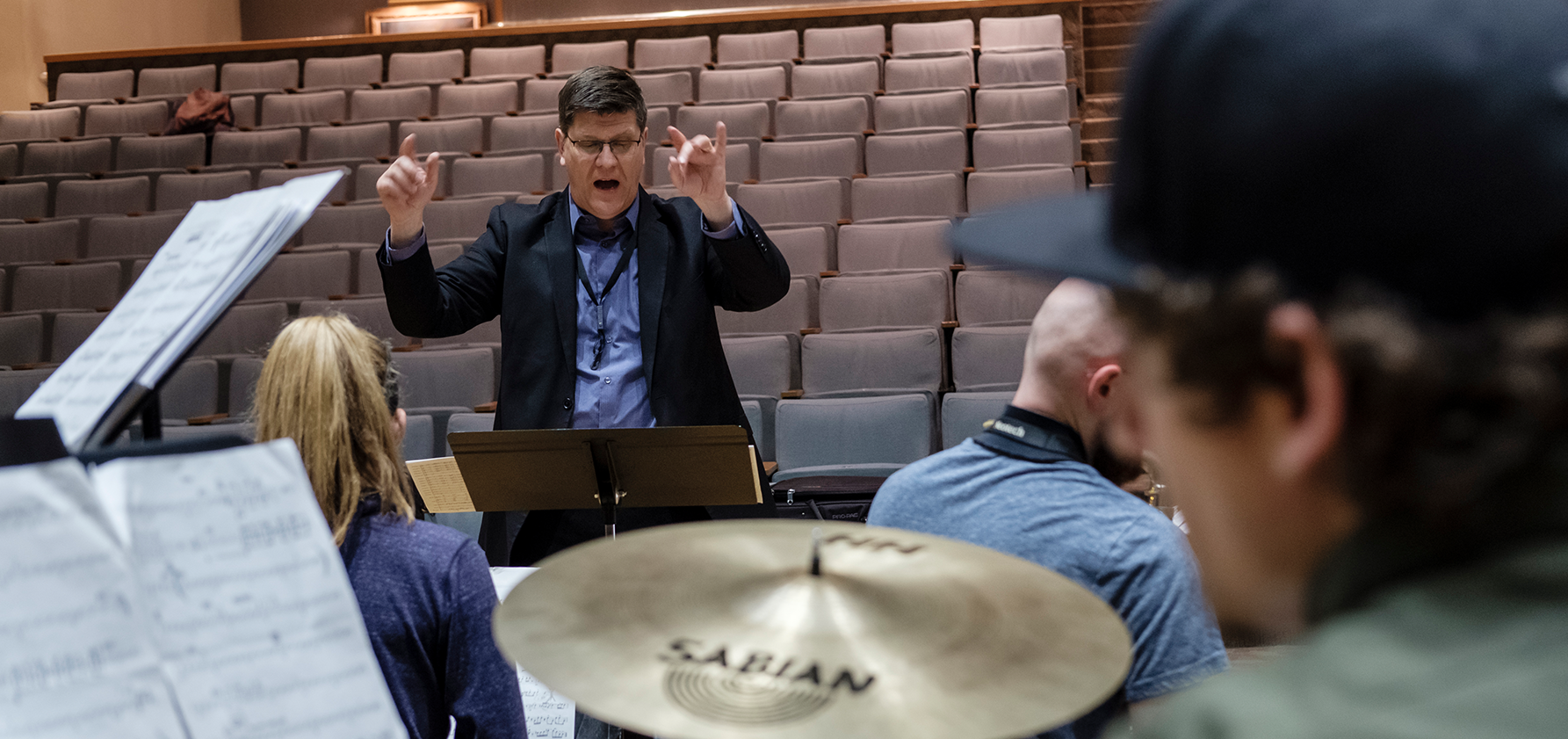 We know it as Foy Hall. Most students will be familiar with this concert hall, having attended a lecture here or even participated in a performance ourselves. However, like many of the other buildings on campus, we might not know a lot about the individual behind the name. We're putting Mr. Lewis Foy—a man who invested in each of us without our knowledge—in the spotlight today.
Lewis W. Foy led an active life of work and service. He began working at Bethlehem Steel in 1936 and eventually rose to chairman and CEO of the company. During the depression era, Foy was laid off by Bethlehem Steel and decided to run a golf course for a brief time to sustain life for himself. Soon, Bethlehem Steel rehired him and Foy began to rise in the ranks of the organization.
During WWII, Lewis Foy enlisted in the U.S. army as a private. Eventually, he was named captain. After the war, he returned to Bethlehem, PA and became CEO of Bethlehem Steel in 1974. The steel company was not Foy's only investment, however.
Around the same time, Foy became a member of Moravian College's Board of Trustees. He was named vice chairman of the board and contributed a great deal to the school and to the students. His contributions are still apparent today, and the concert hall on South Campus is a testimony to his generosity and commitment. Foy was passionate about learning and teaching. His role on the board was a vital one, and the college expressed its gratitude for his active support with honorary degrees.