Zora Martin Felton '52 Symposium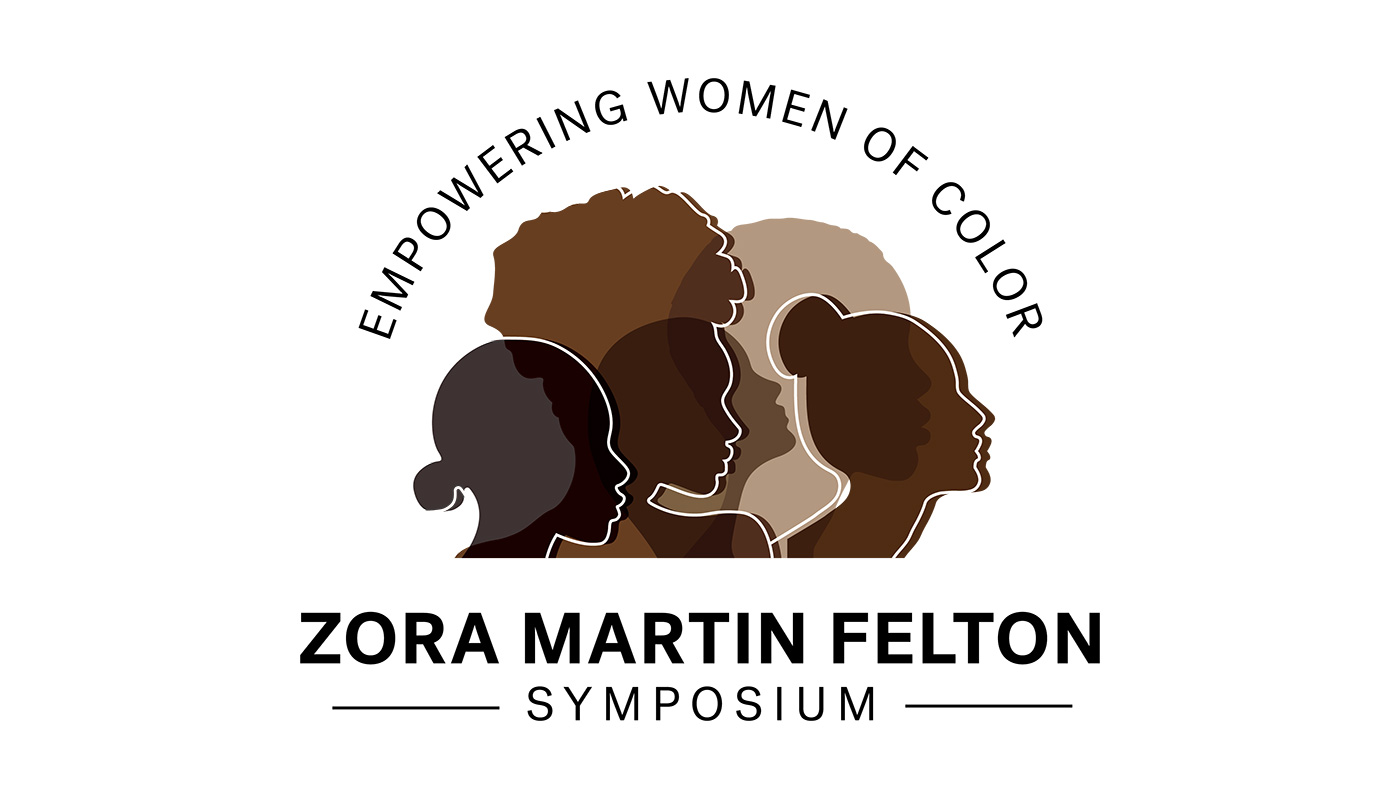 BETHLEHEM, PA, May 25, 2023: The inaugural Zora Martin Felton Symposium was held on Friday, April 14, and Saturday, April 15, at Moravian University's Bahnson Center. The two-day workshop-based symposium addressed high school students and college-age young women and was free to all participants. Students from Liberty High School, Freedom High School, and Moravian University attended.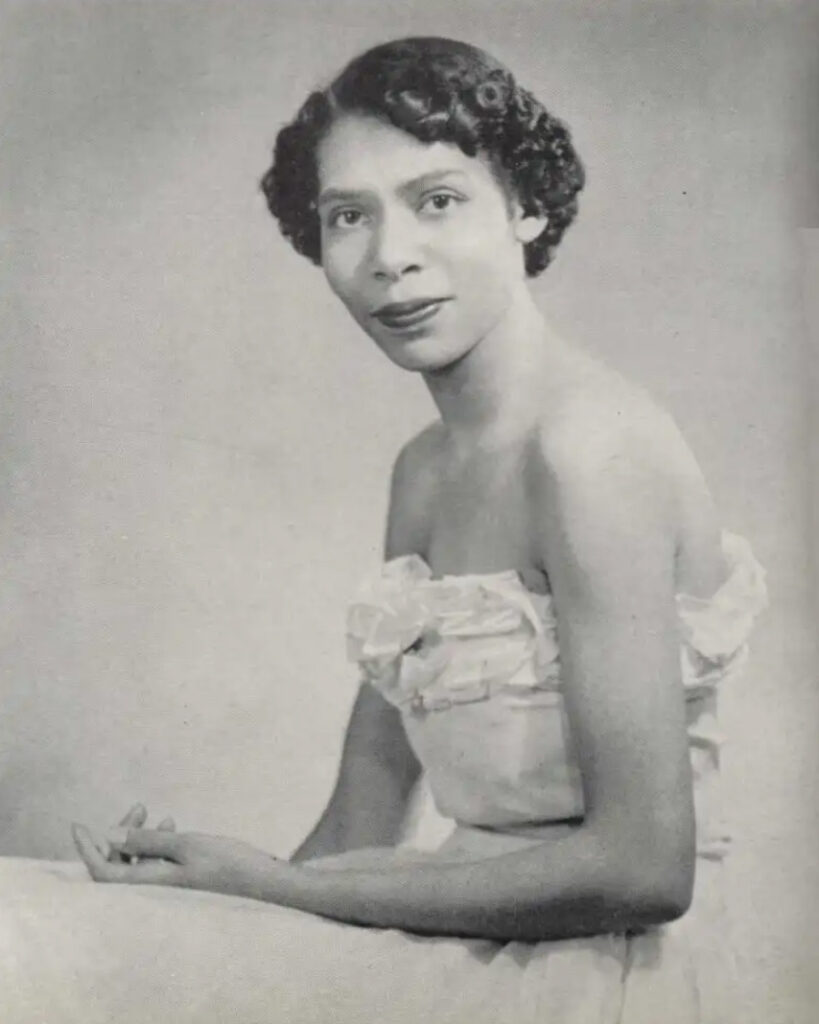 Zora Martin Felton was the first Black graduate of Moravian College for Women in 1952. Martin Felton earned her master's degree in education from Howard University in 1980.
The purpose of the Zora Martin Felton Symposium is to promote the intellectual and educational development of women of color, to engage in meaningful conversations around important issues that promote positive well-being, to identify effective strategies for personal and professional success, and to create a network of empowered leaders. A total of 13 workshops were offered on Saturday. They focused on self-care, financial literacy, identity building, goal setting, and professional development.
Of special interest, Ms. Felton's niece, Darlene Berry, provided balloon designs for the symposium and delivered the closing remarks on Saturday. Selina Winchester, a staff member in the Office of U.S. Representative Susan Wild, attended the Friday welcome session and delivered a congressional proclamation on behalf of the Congresswoman. The Allentown Alumnae Chapter of Delta Sigma Theta Sorority, Inc. delivered a resolution for sorority sister Felton at the opening reception on Monday, April 3, 2023. Representatives for Ms. Felton's family were in attendance as well.