Zora Martin Felton '52: Community Builder and Educator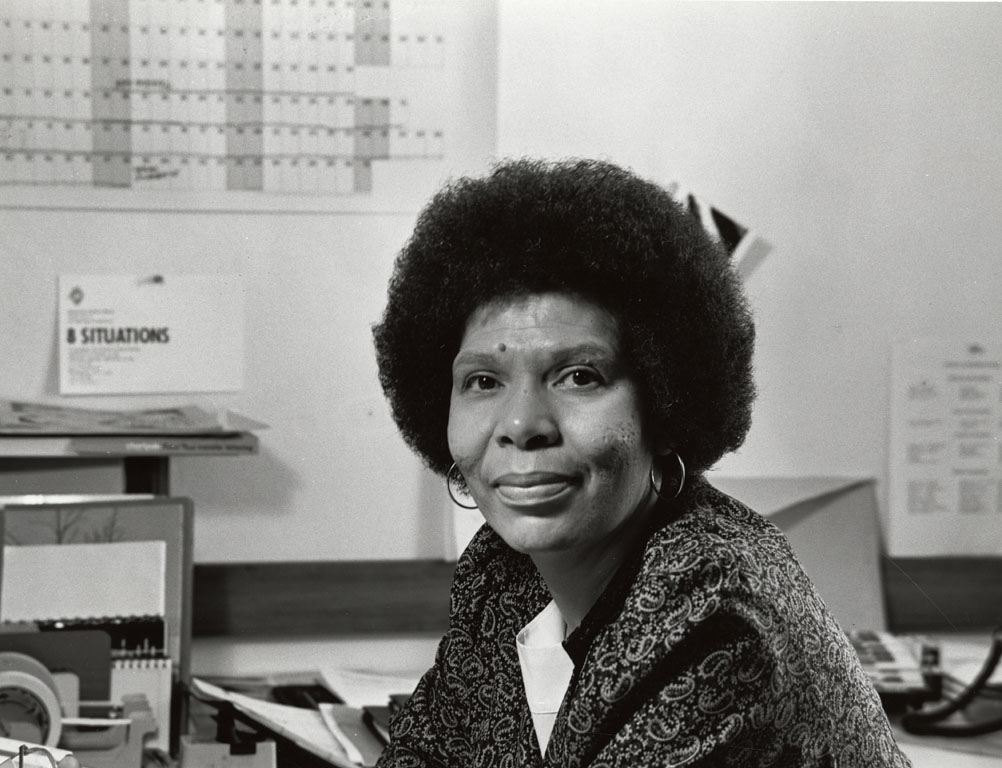 Born in Allentown and raised in Bethlehem, Zora Martin attended Liberty High School before earning a bachelor's degree in social science at Moravian. During her four years at Moravian, she played field hockey and basketball, wrote poetry for The Manuscript, was president of the senior class and student body, and received the President's Prize for Outstanding Senior. Later, in 1980, she would obtain a master's degree in education from Howard University.
In 1958, Martin moved to Washington, D.C., where she forged a career as a museum curator and education specialist. The Smithsonian Institution asked Martin to survey the Anacostia neighborhood of Washington, D.C., about their interest in a community museum, and in 1967, the Anacostia Community Museum opened under the umbrella of the Smithsonian, with Martin as director of the education department. She would become assistant director of the museum, a position she held for 30 years.
From the Anacostia Museum website:
"She and founding director John Kinard established the museum at the height of the Black Power era in 1967. It was Zora who curated several of the museum's ground-breaking exhibits—exhibits that reflected the issues that most concerned the communities east of the Anacostia River.
"In Rat: Man's Invited Affliction, she brought live rats to live in the museum to teach neighbors about how to manage the community's excessive rat population. In Lorton Reformatory: Beyond Time, she provided a platform for incarcerated men to tell their stories through song and drama. At that time, these were topics that were not considered appropriate for museums to display. And she did it in the most inclusive way possible—with the voices of dozens of advisors and community members."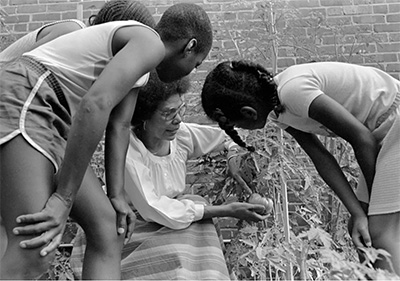 An environmentalist, Martin developed a youth garden program, youth-led research projects on air quality, and a 1994 daylong conference, "Environmental Issues and Concerns East of the Anacostia River: Justice or Just Us?"
Martin was the first Black woman to graduate from Moravian (the first Black man graduated from Moravian College and Theological Seminary in 1898). In 1971, she was the first recipient of the Raymond S. Haupert Humanitarian Award given by the university's alumni association to honor an alumna or alumnus who has rendered outstanding service in the cause of human welfare. In 1991, the alumni association awarded Martin the Comenius Award, given in recognition of outstanding achievement or service in an alumna's or alumnus's field of work. This is the association's lifetime achievement award.
Zora Martin Felton died on Friday, March 11, 2022, at age 91, predeceased by her husband of 47 years, Edward P. Felton Jr., and leaving behind three children and 14 grandchildren.