Tiffany Castillo: Breaking Cycles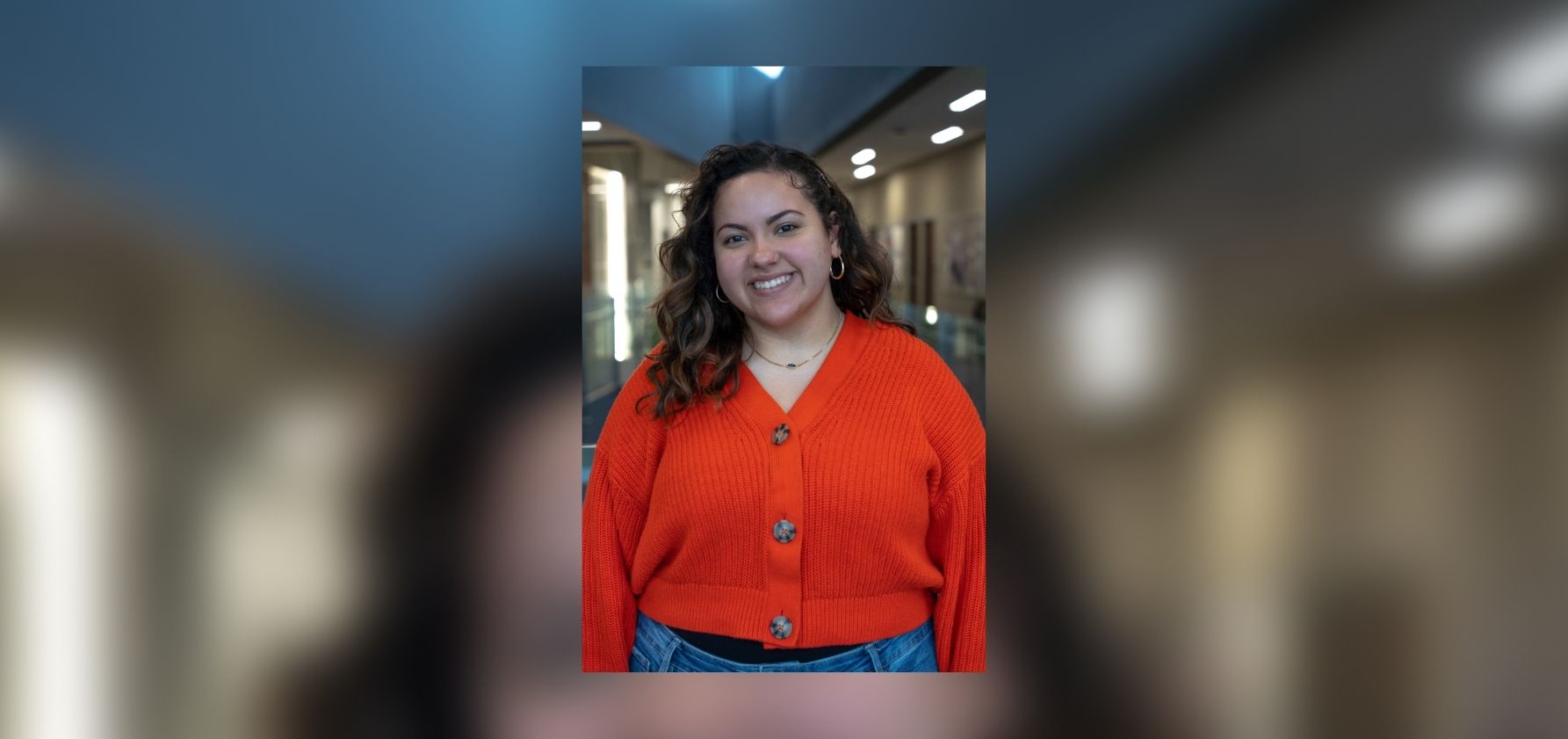 Tiffany Castillo went into clinical counseling to break generational patterns. "Throughout my school career and in my personal life, I noticed cycles repeated throughout generations, and I wanted to find ways to support people trying to break those cycles," she says.
As a first-generation college student, Castillo was the first in her family to break a pattern—she graduated from Moravian in 2018 with a bachelor of arts degree in psychology and then pursued a master of arts in clinical counseling (MACC). "Getting my master of arts degree was not something I ever thought was going to happen for me, and I take great pride in representing my family," she says.
Castillo decided to stay at Moravian for her graduate work because she believes so strongly in the values and missions of the university and the MACC program. "Each of my professors gave me a new perspective, both in my classes and my clinical work," she says. "My advisor, Dr. Santiago, always supported me and gave me a strong foundation to continue my studies and move into my career."
She chose to do her internship at Pinebrook Family Answers, a nonprofit mental health agency in Allentown. There, she got a breadth of exposure to different diagnoses, in both children and adults. "And my internship cohort was a diverse group from a variety of different protected groups. We had very different clinical and theoretical orientations that created fresh insights and perspectives during case studies and discussions." At Pinebrook, she also learned how to advocate for herself and her clients, and how to do the paperwork and manage the administrative aspects of the job.
Castillo plans to keep the educational momentum going. In the fall of 2022, she will start the PsyD program in clinical psychology at La Salle University, with plans to graduate by 2027 to become a clinical psychologist.