Serkan Ercan: Living his Dream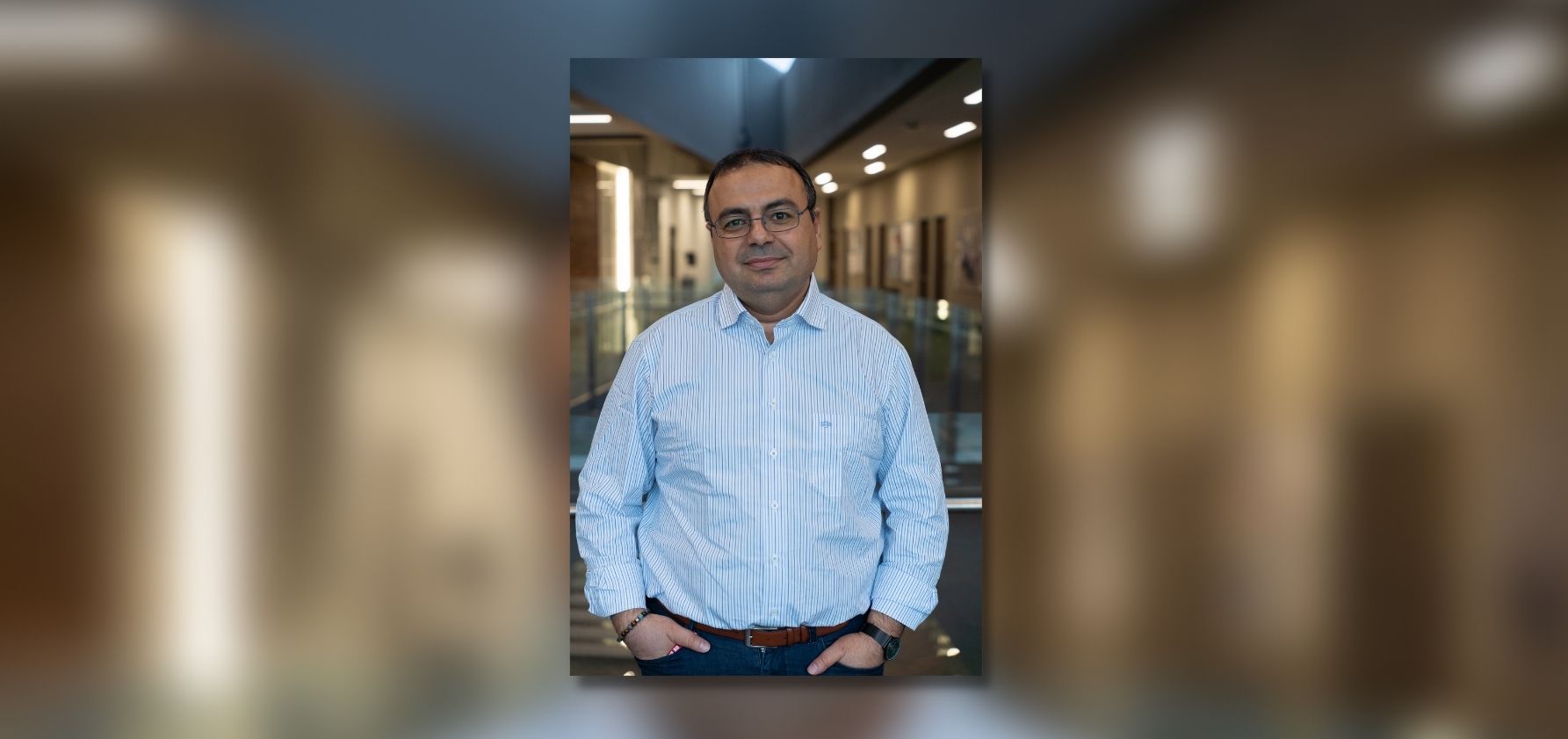 Since he graduated from college in Turkey twenty years ago, Serkan Ercan wanted to pursue clinical counseling. But like it does for so many people, life got in the way. Being a devoted husband and father of two, he chose to work to support his family. It wasn't until he was in his 40s that Ercan found the master of arts in clinical counseling at Moravian University, which gave him the financial support and flexibility he needed to go for his dream.
"As soon as I met with people in the clinical counseling program, I knew Moravian was the best place for me—they were welcoming, understanding, and helpful; I felt like I had been there for years," he says.
Being a non-traditional student from a foreign country, a supportive, safe learning environment was important to Ercan. "And at the same time, the classes challenged me to improve myself," he says.
Michelle Santiago, assistant professor of clinical counseling, says Ercan fit right in. "He was always on time, worked hard, and has a fantastic sense of humor," she says. "He's well liked by his peers."
With a degree from one of the most prestigious universities in Turkey—Hacettepe University in Ankara—Ercan was prepared for the academic challenge. He says his internship at DeSales University Counseling Center helped him shape his interests and sharpen his skills. "I met with a variety of people with different types of struggles, which was great training," he says.
Although he's unsure of where he will end up putting those his skills and education into practice, Ercan hopes to contribute to the community as much as he can.