Erica Konczyk '13, Payroll Administrator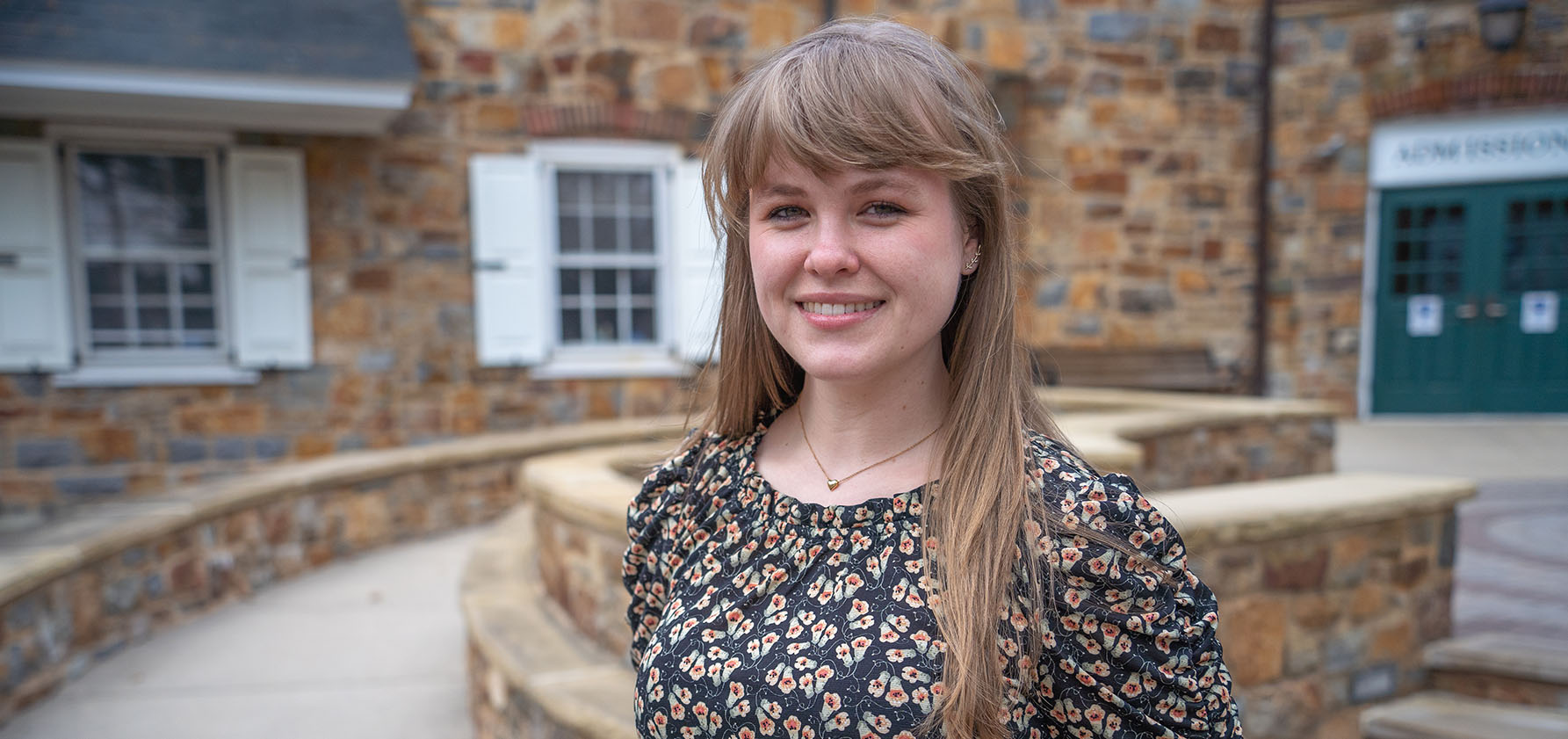 I am the payroll administrator here at Moravian University, and I enjoy the payroll world because I love structure, details, and data. Kerri Finkle, our wonderful payroll coordinator, and I process payroll for every single employee on campus, which equates to about 600 student employees and 859 faculty and staff. We pay our employees in multiple ways—via salaries, timesheets, contracts, vouchers, and stipends—so organization and attention to detail is a key part to running a smooth payroll every week.
Sometimes working in payroll feels a bit like being a detective because we are called to solve missing timesheets, mystery budget charges, and puzzling Ascentis glitches and to decipher pay calculations. I love looking for the answers and helping people.
Looking back on your life's experiences thus far, what has been the most meaningful?
One of my favorite experiences was living abroad. When I was an undergraduate here at Moravian, I spent a semester studying in Poitiers, France, and after I graduated in 2013, I moved to Rambouillet, France, where I was a teaching assistant at a French high school. The opportunity to immerse myself in a different culture was a pivotal experience in my life, and I am grateful that Moravian University was the starting point for both of these experiences.
Share something about yourself that people may not know.
I used to be a chocolatier! I made hand-crafted chocolates at a chocolate shop in Easton, and so I know a little too much about truffles, ganache, and tempering. I also speak conversational French and am always looking for someone to practice with.
What is your favorite thing to do with your free time and why?
I like to bake because I like creating things and playing with flavors. My New Year's resolution for 2022 is to bake something new every month (and my coworkers in the business office are my taste testers).
Who inspires you and why?
My dad inspires me. Even amidst life's difficulties, he finds it within himself to be kind and to offer to help others.
What is the best advice you have ever received?
You aren't responsible for anyone's happiness but your own. While 50 percent of your happiness is determined by your genes and 10 percent by your circumstances, 40 percent of it is determined by your mindset. So focus on that 40 percent.
Share something that makes you feel happy.
Cozy blankets, sunshine, and my cat!
---
Erica Konczyk is originally from Moore Township, Pennsylvania