Drew Hinkel Brings HR Specialization to East Penn School District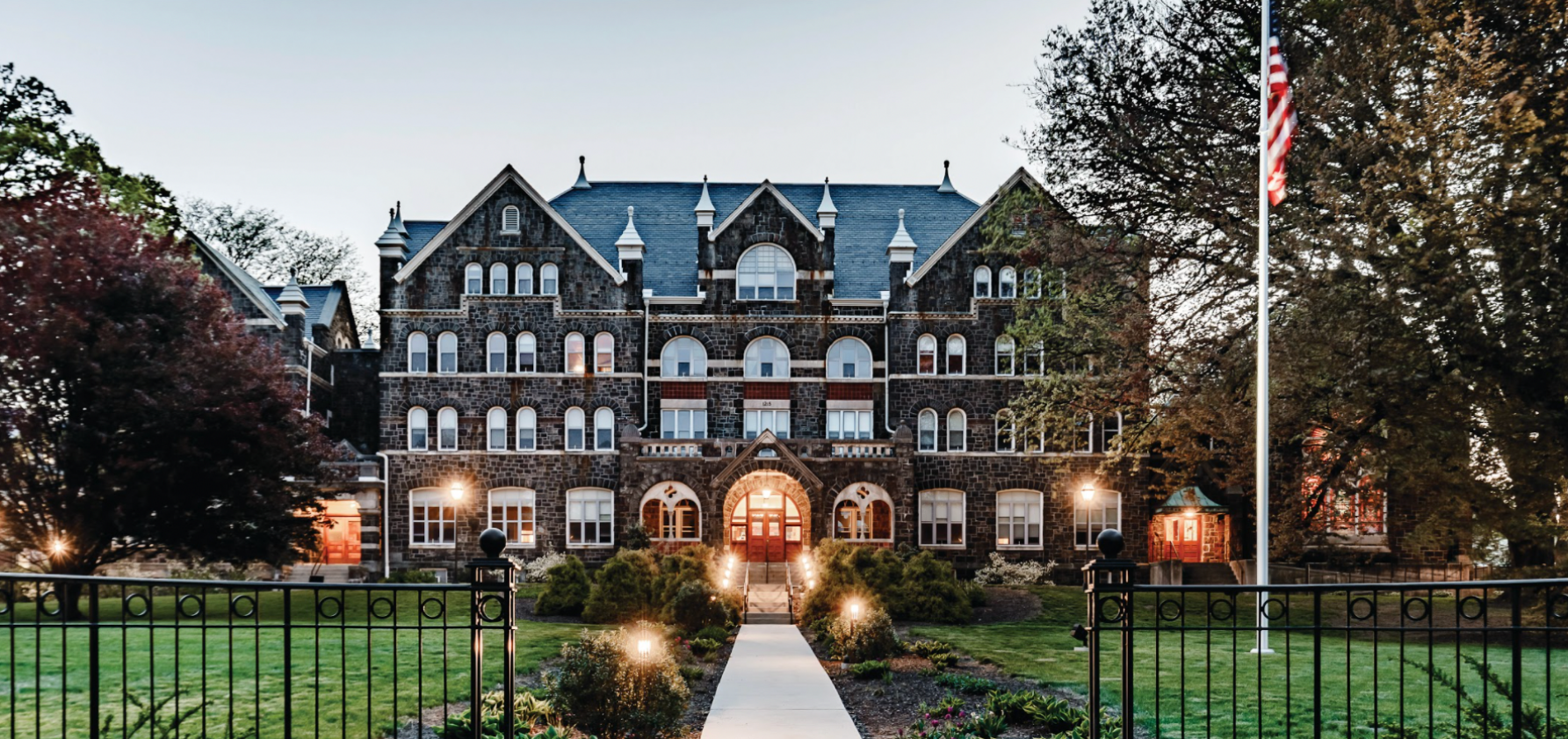 Fresh out of Moravian College with a degree in English, Drew Hinkel '03 followed his childhood dream of becoming a journalist, covering sports for the Morning Call and then NBC Sports.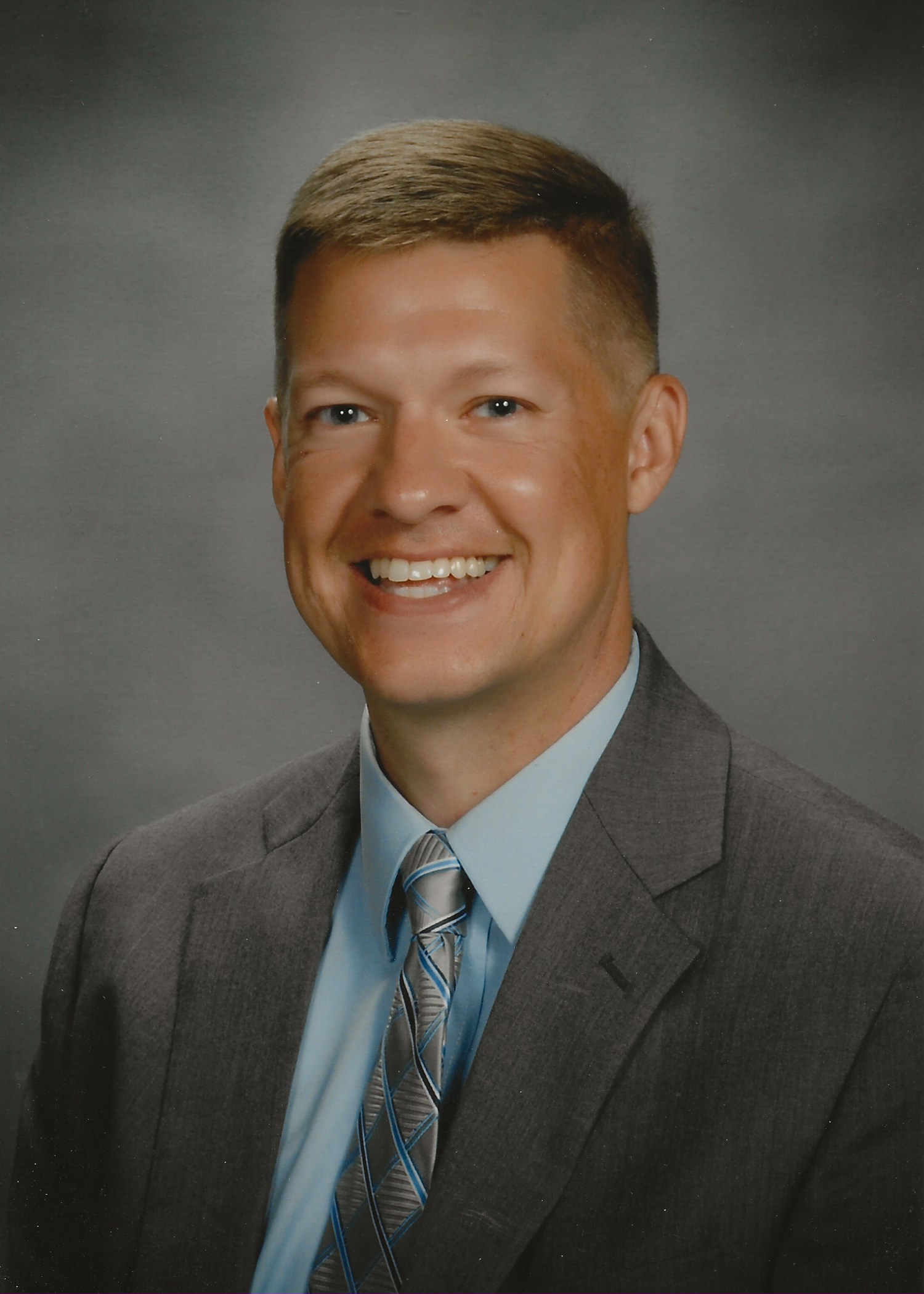 But it wasn't long before the glamour of press passes and breaking news wore off, replaced by long nights working on deadline, away from family and friends.
Looking for a change of pace, Hinkel returned to Moravian, to the educators who had supported and encouraged him thus far. He decided to follow in their footsteps, pursuing his teaching certificate and landing his first job as a teacher in 2007. He hasn't looked back since.
"When I think about education, there's always a means to an end, right? But whether I used the degree or not, I always knew that the Moravian education was going to get me to a place where the learning would be the most important thing, where I would be better because of my time there, and that's why I keep coming back."
Flash forward to 2020, Hinkel is in his fifth year as building principal at Jefferson Elementary School in East Penn School District. And he's back at Moravian, going through the new Human Resources in Public Schools specialization program.
"Initially, I got into education to support kids, and now my day-to-day is still with kids—they're still the best part of the job—but I realized that supporting the adults who work with the kids every day really has the biggest impact on them. That's why I'm here again, to better support the adults who are supporting our kids every day."
Moravian partners with Colonial Intermediate Unit 20 to offer the Human Resources in Public Schools specialization. This fully online program is the first of its kind in the Lehigh Valley and is designed for the working teacher or administrator, with eight-week courses, evening classes, and synchronous and asynchronous components.
Hinkel knew that balancing coursework, family, and his job as a principal would be difficult—add in a global pandemic and it may seem nearly impossible. But being intentional about his time was the most beneficial strategy. Hinkel learned to compartmentalize work and classes and prioritize family time, above all else.
"We talk about being lifelong learners in our building all the time and I feel like I'm modeling it for staff and students because I continue to be pushed out of my comfort zone every single day."
His courses began last August, and now, less than a year later, Hinkel has completed his specialization. The program is condensed and fast-paced, but it's also tailored to the working adult—because Moravian knows that being an educator is a 24/7 job, one that doesn't stop when the final bell rings.
Now, Hinkel is taking the next step in his career—in March 2021 he accepted the position of Director of Human Resources for East Penn School District, where he'll apply his lessons learned from Moravian, yet again. Most importantly, his understanding of who he is, his core beliefs, and where he's headed.
"I think regardless of your chosen profession, this is a program that will help you to better understand people, which to me is the most important thing; it's the most important resource that any of us deal with, regardless of our positions."