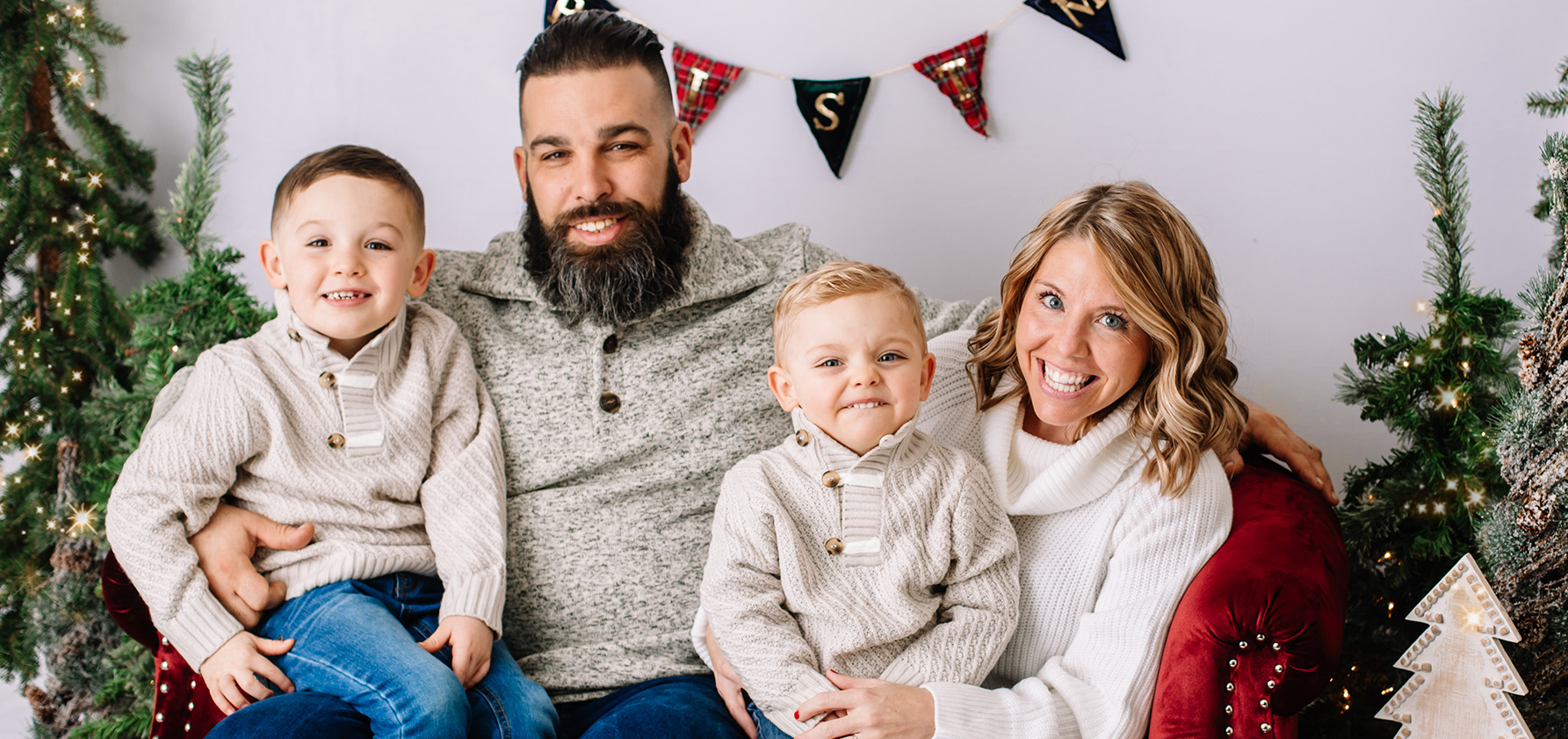 Kasara Weinrich '12, MBA'22 had always planned to earn her MBA one day, so when Moravian introduced the Online MBA she knew it would fit perfectly alongside her family and a future focused on accelerating up the corporate ladder.
You graduated from Moravian College in 2012 with a BA in English. What made you want to return for your MBA?
It's always something I knew I wanted to do; the timing just never felt right. I'm a mom of two young boys (Rowan, four and Sullivan, two), a wife, and I'm working full time, so I couldn't fathom taking any additional time away from them to do personal or professional development. But once Moravian launched the Online MBA, I realized that was the flexibility I needed. Having a degree from Moravian was very important to me. I knew I could have done an online MBA anywhere, but coming back to my roots felt right because I loved my time there so much.
What is your current position?
I am a Team Leader for ADP's Pre-Sales Business unit. We are the group that supports our sales partners internally on their processes. One of our big products is called Data Cloud—so let's say one of our clients wants to explore it, then it's my team's job to do a demonstration tailored to the client to show how the technology works.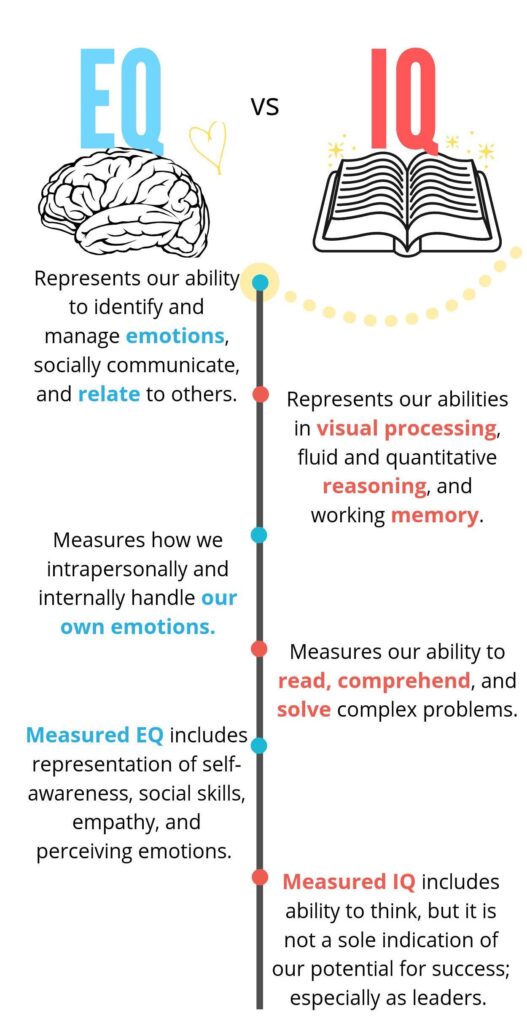 How have you been able to apply what you've learned to your work?
The class I took with Dr. Koscinski was called Decision Analysis and when I saw that it was about statistics and probability, I was terrified. But since taking the course, I've been able to talk to my leadership about how we can impact what clients think when they first look at our products.
Dr. Desiderio's class on leadership was the best I've ever taken. Everything I learned leadership-wise I've brought back ten-fold. In fact, the Leadership Development Team at ADP is sharing with our sales team the infographic I created in class about emotional intelligence.
Are there any classes you are looking forward to taking?
When I found out that I could do the MBA program and also have an additional track, I chose predictive analytics because ADP pays about one in five Americans every day—depending on the day—so we have a lot of data. I know it's probably going to be a lot more math than I'm prepared for, but I'm excited to see what's on the backend of the products that my team demonstrates every day.
Do you have any advice for someone who is considering the MBA program?
It's something that you can make time for and it feels really good when you do. When you're in the hustle and bustle of life, stopping once a week to sit down with 10 or 12 people and a professor to have a genuine conversation is invaluable.
As President, Allentown chapter, of ADP's International Women's Inclusion Network, I would also like to encourage women to prioritize themselves and their education because it's important and not everybody gets the opportunity.
Are there any specific goals you want to achieve when you graduate?
When you look at the career trajectory of some individuals within ADP, going from front-line associate up through management, if they don't have an advanced degree it can sometimes take twice as long. My goal is to utilize the knowledge that I'm receiving and apply it in my current job, but also use it as a kind of launch pad to progress faster and get into the more strategic roles.
This interview has been edited for clarity and length.