The Value of Earning Your MBA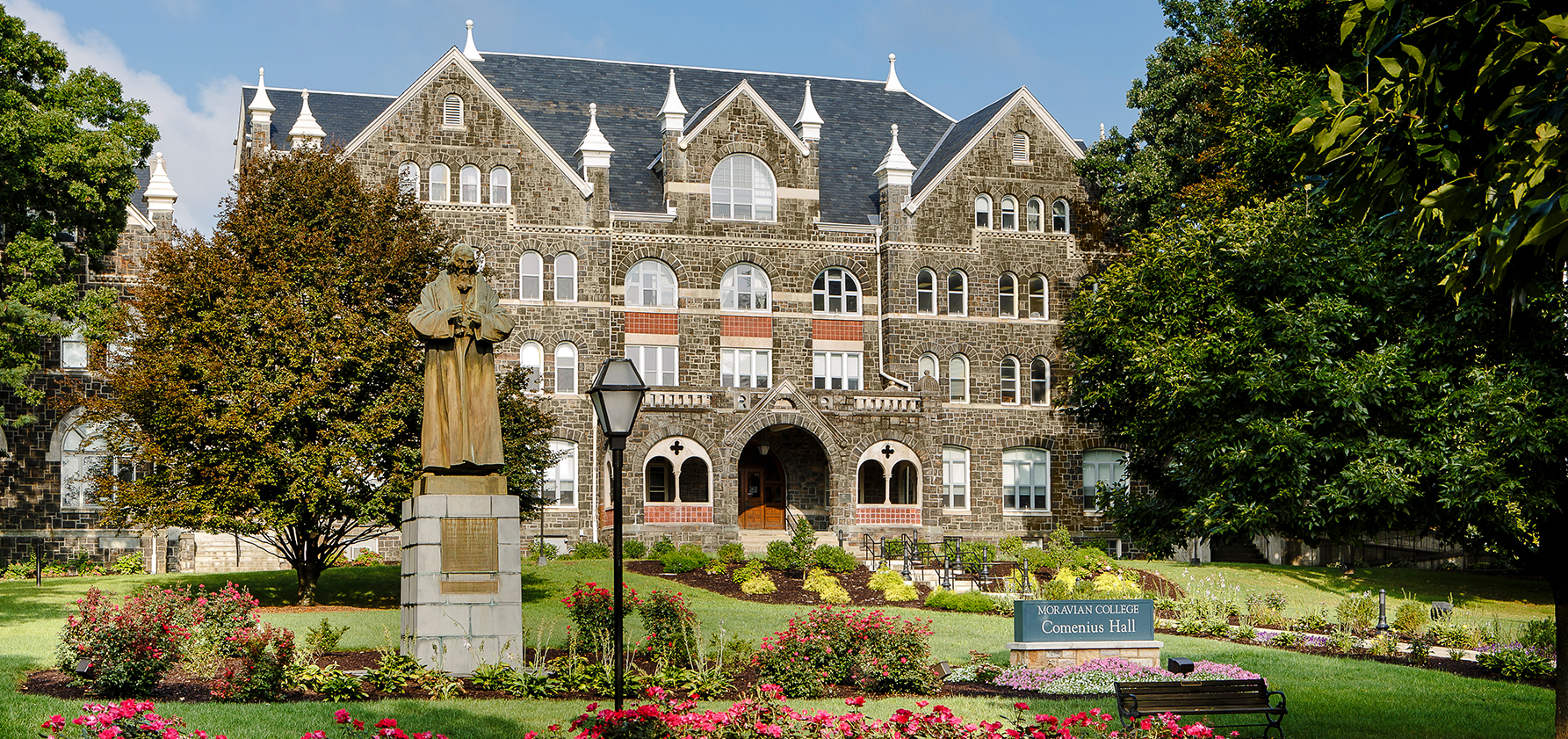 Rocco Barone '04, G'20 knew going into it that earning his Master's in Business Administration (MBA) from Moravian College would take time and dedication. He would need to balance his full-time job at Merck, family commitments, and coursework—but this was all part of his professional development and growth, so it would be worth it.
He was right.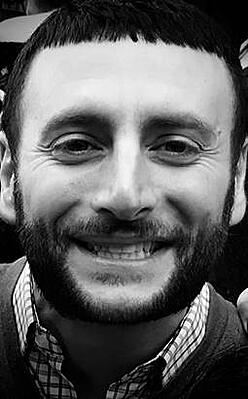 Rocco is the Site Head of U.S. Clinical Supply Operations and Logistics Activities at Merck, a pharmaceutical company that he's been with for more than 15 years now. After receiving his undergraduate degree in chemistry from Moravian College in 2004, Rocco considered law school but ultimately decided to pursue a career at Merck, advancing up the ranks as years passed and as he gained more and more experience and expertise.
And when the opportunity presented itself for further growth within the company, Rocco wanted to be ready. So in 2016, he decided to pursue his MBA at Moravian Graduate, returning to campus—and the demands of higher education—after more than a decade away.
Based on his positive undergraduate experience, Rocco felt confident that Moravian's MBA would challenge him to think outside the box and actively apply the lessons learned.
Right again.
"It's a great college and graduate school. The way they approach education, keeping it a very close and more family-friendly setting, really sets it apart from other institutions," Rocco said.
His favorite part of the program was the call for open-dialogue—students and professors sharing their own work experiences and thoughts on the topics at hand. It was an opportunity to reflect and make connections between the course material and real life. And in turn, Rocco was able to directly apply his learnings in his role at Merck.
With one year of courses left, Rocco earned the promotion he'd been aiming for—leading Merck's US clinical supply chain operations. And finally, after three and a half years of hard work and balancing work, life, and school, Rocco graduated from Moravian in 2020 with his MBA. Good things come to those who wait.
When asked for advice about going back to school, Rocco said, "It's never too late. Once you get going, you'll find that, while it is challenging, and you'll have moments when you're frustrated and you don't have a whole lot of time, you'll find a way if you want to and you'll get through it.