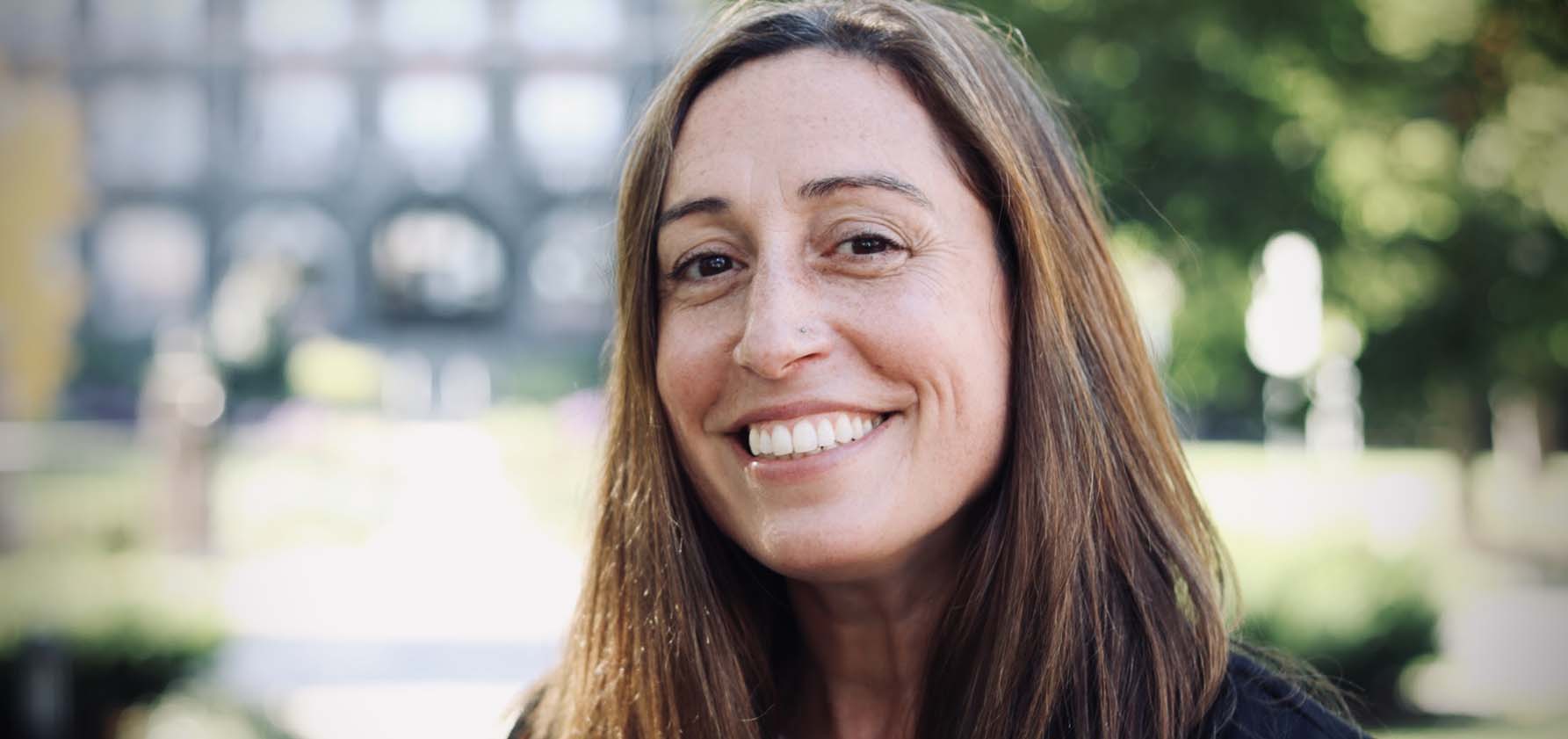 I began my college career at Moravian College as a pre-med student. In my junior year, I shadowed doctors who worked in different specialties as part of an observer program. I really enjoyed learning about medicine, but as I spent more time in the hospital, I realized that this was not the healing profession I was meant to do. I asked my advisor if I could shadow the hospital chaplain. At first, he was very resistant to the idea, but finally he agreed. As I shadowed the chaplain, I became more and more drawn toward spiritual healing.
I had a very close relationship with Moravian College's chaplain, the Rt. Rev. Chris Giesler, who mentored and guided me as I explored becoming an ordained minister in the Moravian Church. I completed my BS in '98, went on to get a masters of divinity from the seminary in '01, and recently completed a certificate in spiritual direction in 2020.
Choosing this vocation has led to an incredibly meaningful life. Being invited to be a spiritual support for people through all stages of life is such a gift. I absolutely love my work at the college and am grateful every day to be part of this community.
Share something about yourself that people may not know.
The new teenage mutant ninja turtle is named Jennika. Hard to think that that's a coincidence [she smiles].
What is your favorite spot on campus?
My office because the space has become a second home to students. I love finding them taking naps on the couches, making a cup of coffee in the kitchen, or grabbing some food from the fridge. The students lovingly refer to my office as "Jennika's House." I am really missing being physically present with students in my office this year.
What is your favorite college tradition?
Drumroll please… Vespers! Even though it is a lot of work during a very busy season, it is such an incredibly meaningful event for our community.
What do you enjoy doing when you are away from campus?
Spending time hiking with my children because I love seeing the beauty of creation through their eyes.
I can never resist____.
A used book store.
Who is your hero? Why?
Winnie the Pooh. He fully enjoys life, deeply feels his emotions, loves his friends unconditionally, and embraces life's magic.
What is the best advice you have ever received?
Live each moment to the fullest.
Share something that makes you feel happy through and through.
Hummingbirds
---
Jennika Borger grew up in Elliottsburg, Pennsylvania, in Perry County, central Pennsylvania.