Community Partner: Humanitarian Social Innovations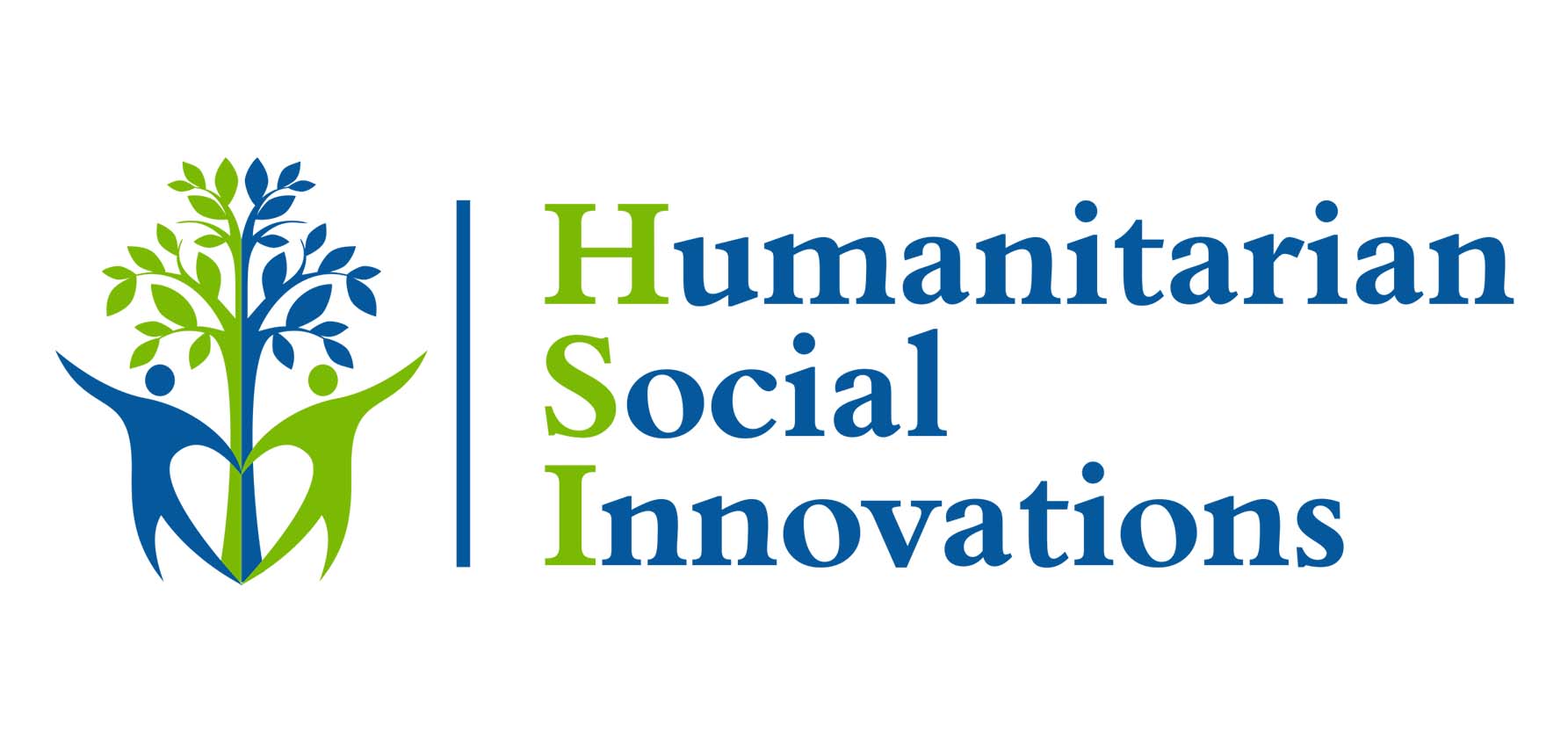 Humanitarian Social Innovations (HSI) exists to support and serve nonprofit leaders who create positive change for humanity through new or existing programs or organizations. Our mission as a fiscal sponsor is incubating and mentoring nonprofits and grassroots efforts that create sustainable social impact and community development. We inspire social entrepreneurs and connect them with the resources necessary to empower them and to maximize their humanitarian impact.
We have several tools to help us accomplish this mission. A founder or nonprofit organization can engage us for specialized consulting. Linda Rentschler, executive director of HIS, is certified as a Pennsylvania Association of Nonprofits (PANO) consultant.
Charitable programs without their own 501(c)(3) income tax exemption can access tax-exempt funds through one of two available models of fiscal sponsorship. This smart choice allows the program to focus on its mission while HSI manages the back office.
Established nonprofit organizations have experienced a great deal of strain. They can temporarily set aside their 501(c)(3) and come under HSI as a fiscally sponsored program, or they can contract for specific packages of administrative assistance. Some commonly requested services include social media management, financial management, and grant readiness and management.
What do you love most about your job/organization?
Meeting the incredible founders and nonprofit leaders in our community. We have so many amazing and good people in those positions, and they give me hope for the future of our communities.
Also, HSI is set up to prosper and grow when our programs prosper and grow. This allows us to focus on leading by serving and supporting our members.
How does Moravian College support your mission?
HSI has hosted some wonderful Moravian College interns. Just this summer, we ran a pilot of a Regional Intern Team program that was staffed by Moravian College interns. Under the management of HSI staff, they took on tasks from nonprofits in the Lehigh Valley and executed them with excellence. Recently, a Moravian College graduate student analyzed our human resources policies and procedures for a class project. The recommendations that resulted from that project were helpful in mapping our improvements in this area.
How can Moravian College—and the greater community—be more involved with your organization?
Continue to encourage and prepare students for rewarding careers in the nonprofit sector, keeping in mind that they can gain valuable experience by partnering with community organizations like HSI.
What is the biggest challenge your organization faces?
Connecting with the organizations and founders who need our services and growing our own organization proportionately.
What do you hope for the future of HSI?
We envision an exemplary nonprofit organization that serves both the nonprofit sector and the individual people within that sector who impact humanity through their work.