Community Partner: Sixth Street Shelter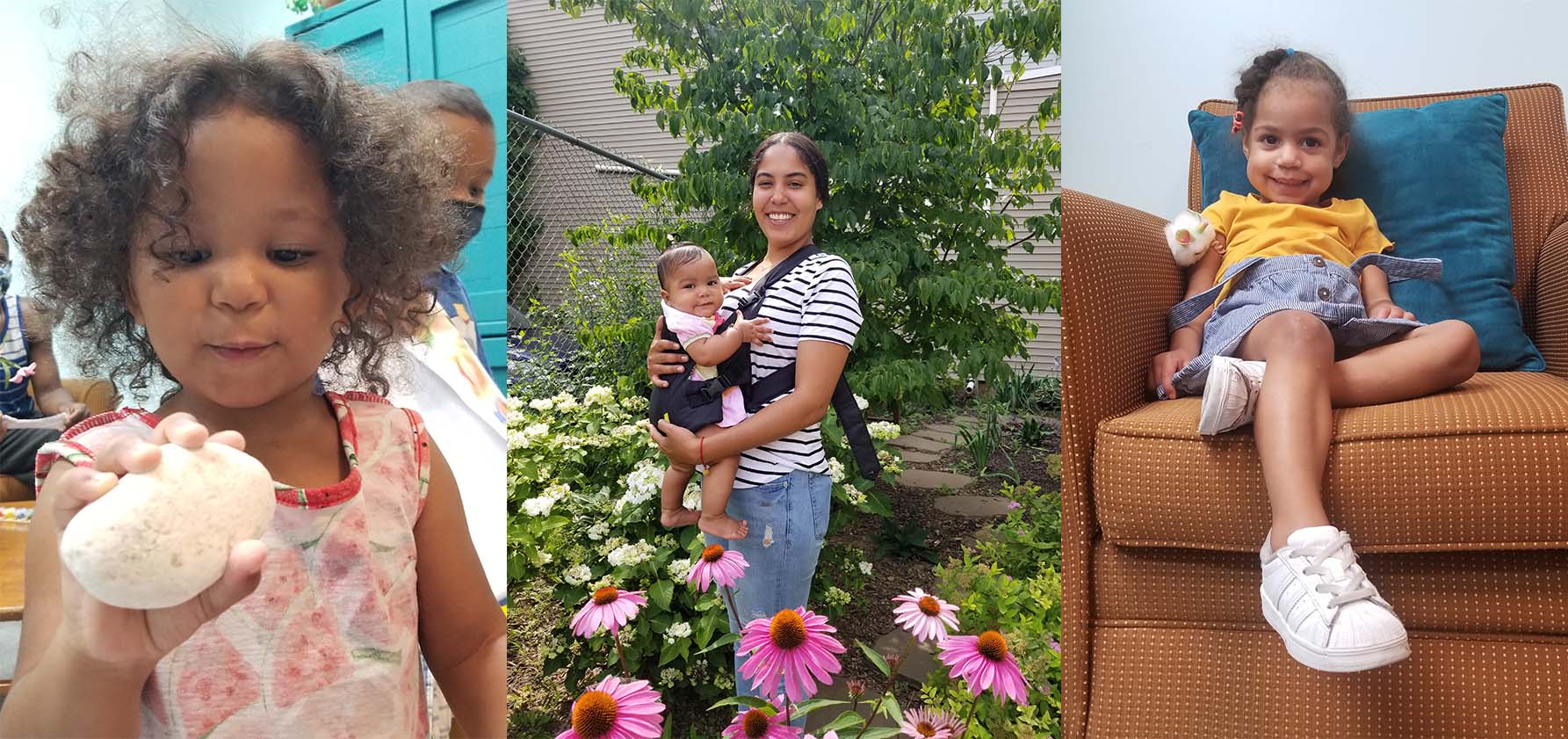 The Sixth Street Shelter provides 25 private apartments for homeless families on a short-term, 60-90-day basis. During their stay, our families receive the guidance and resources needed to create a long-term plan that will ensure that they leave homelessness behind for good. Our mission is to provide the opportunity and direction for all people to become self-sufficient, productive members of the community. In addition to the apartments at our Sixth Street location, we have two buildings in Allentown and Easton, Turner Street Apartments and Ferry Street Apartments, that provide a total of 22 apartments dedicated to our two-year, transitional housing program. This program requires participants to enroll in either an educational or vocational training program. We see a huge change in the lives of these individuals who graduate to become nurses, teachers, accountants, or other professional with long-term employment and stability for their families.
What is the role of your organization?
We provide more than just a place to stay. While families are with us, they receive all of their day-to-day necessities so that they are able to focus on the big picture and goals like saving money and creating a budget and a plan to find a job or housing. When they arrive, each family is placed in a fully furnished private apartment with their own key and everything they need from towels and dishes to linens and soap. When they leave, families can take all of these items with them, so we make sure they are set up for success wherever they land. Our residents take advantage of our Family Resource Center to look for jobs, work on their resume, and explore all of the options available to them. We also host informational workshops, parenting classes, and occasionally parties and events.
What do you love most about your job/organization?
The staff at the shelter agrees that collecting resident success stories is the most rewarding part of the job. We love to hear that someone has graduated from an educational or vocational program, acquired a new job, or purchased their first home. We get excited when a former resident is doing so well that they have the resources to give back to the shelter in the form of donations or volunteer support.
How does Moravian College support your mission?
Moravian has been wonderfully supportive of our mission through volunteering, donation drives, involving us in Heritage Day, providing gifts for families over the holidays, and sending wonderfully dedicated interns to assist our staff.
How can Moravian College—and the greater community—be more involved with your organization?
We have a number of volunteer opportunities throughout the year, so if you have the time to give, please join us. Donations of household items, personal care items, and financial support are needed to keep our program going. We welcome any opportunities to partner with the community in order to offer more for our residents, whether that's hosting a party, helping with resume writing, or teaching job interviewing skills.
What are the biggest challenges your organization faces?
Our two biggest challenges are funding and meeting the needs of a growing homeless population. An increase in the median cost of housing in Allentown has resulted in more and more families not being able to afford to live in their neighborhoods. Unfortunately, we are at full capacity year-round, with up to 100 families on our waiting list at any given time. Reliable funding ensures that we can continue to offer our services for years to come. Sourcing the majority of our financial support from individuals and businesses means that we as an organization are more resilient in the face of the constant barrage of proposals to cut government funding.
What do you hope for the future of your organization?
We hope that we can continue to find ways to help our families become self-sufficient. Their success should matter to everyone because it means these families can take an active part in their community, instead of living from crisis to crisis. And stronger communities mean improved neighborhoods and better quality of life for everyone.