MSDA Alumnus Reflects on a Revolutionary Program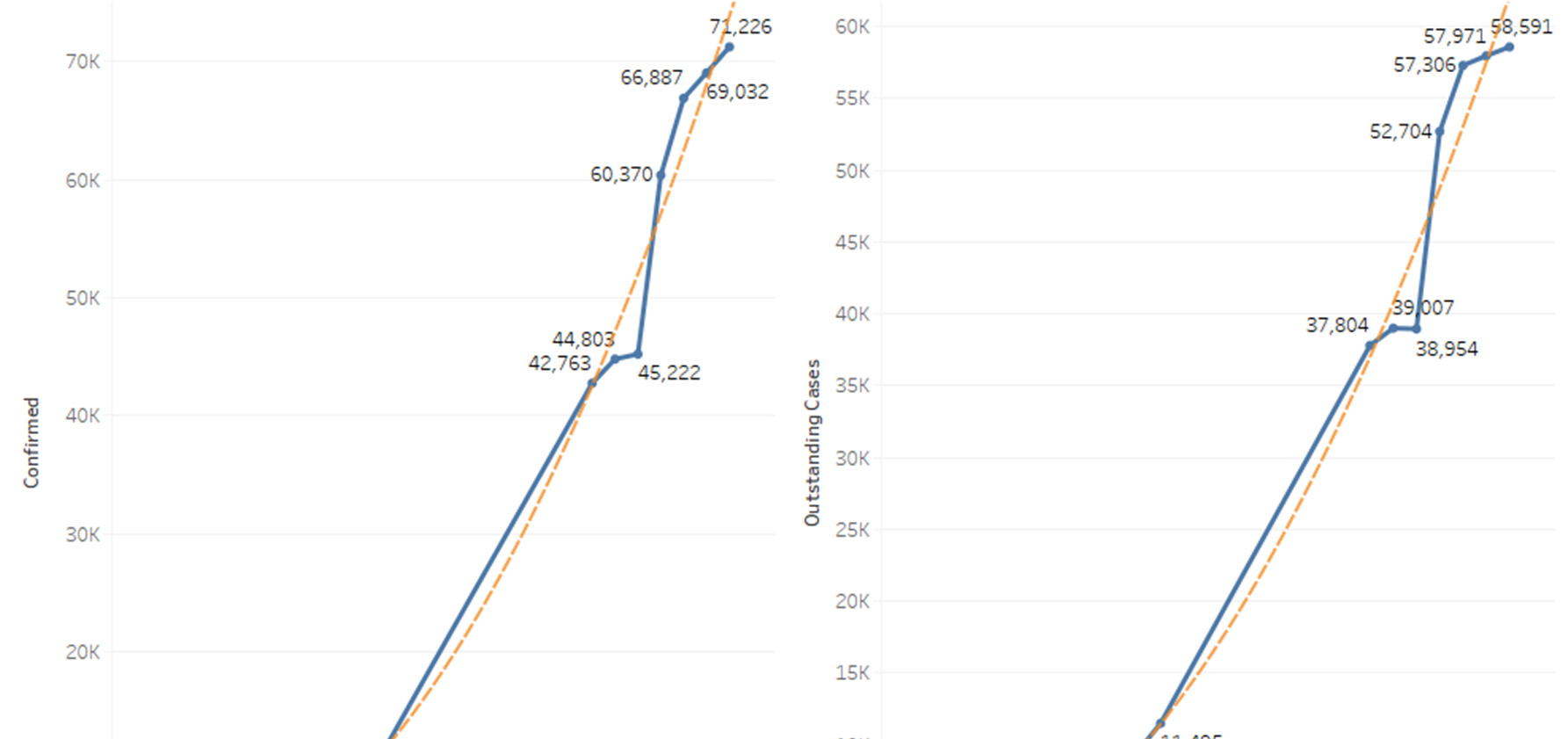 As a Lehigh Valley native with a passion for data analytics, it's no surprise that Matthew Hanni discovered Moravian Graduate's Master of Science in Data Analytics in his search for a graduate business degree program. Expanding his education beyond his bachelor's was always a personal goal of Hanni's, and it seemed fitting to earn that degree at the institution leading the way in the analytics field.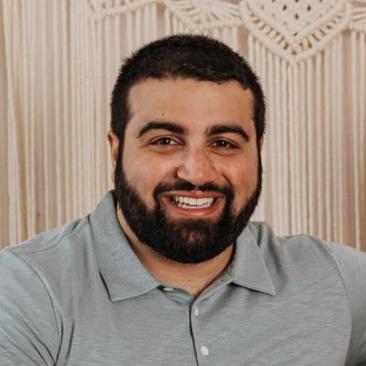 "The launch of the MSDA program was revolutionary. Moravian saw that the data analytics field was rapidly expanding and in need of leaders—they rose to the occasion and I jumped on board."
Just over two years later, Hanni is a senior analyst at BlueOcean, having completed his MSDA
degree in December 2019. Looking back on the program as one of its first alumni, Hanni notes the importance of the communication and leadership.
Presentations and public speaking are components of every course throughout the program. And while these elements may seem secondary to the technical aspects of courses such as data visualization, learning how to communicate about a broad range of subjects is a great way to hone in on your focus and make content more digestible and engaging for clients. This is a critical skill when it comes to presenting the insights of analytical findings. Leadership skills that he gained from his classes.
And as far as the professors who taught these skills and more, Hanni speaks highly of them all. In particular, Professor Kevin Brown, who taught Hanni's final class, Data Visualization, was able to bring real-world expertise and technical insights to the class.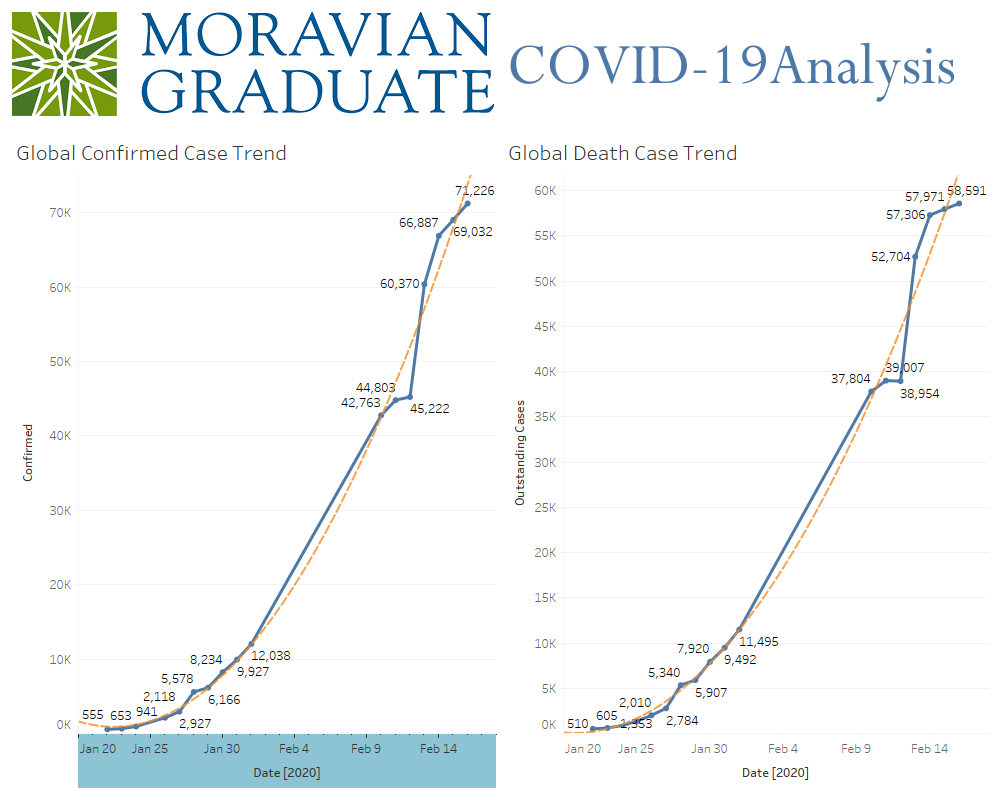 Above: Hanni's COVID-19 Case Trends Analysis from his Data Visualization course.
"Because of his background, Professor Brown was able to teach a very healthy balance of general theory, but also relevant and applicable practice."
But above all else, it is the Capstone experience that Hanni considers to be the most rewarding part of the MSDA.
A program. During his capstone, Hanni assumed the role of an analytics consultant for a community retailer.
"It was an honor to be a part of their team and to have that opportunity to make an impact with a well-respected and accomplished business in our community."
He became tied to the project, more so than any other homework assignment, because Hanni knew his findings and recommendations would have a tangible impact on his client's business. The ability to take ownership of the project from beginning to end was completely invaluable. Reflecting on this experience, Hanni knows that the Capstone project pushed him and helped him develop as a professional in a way that would have been difficult to teach in a typical class setting.
"I had a really great experience at Moravian and I'm incredibly proud to be an alum. I'm really proud to be a graduate, not only because I'm one of the first graduates of the program, but also because Moravian is a cornerstone institution in the Lehigh Valley and this is my home."
---
Ready to earn your Master's in Predictive Analytics? Start your application now.