What makes a strong business program applicant?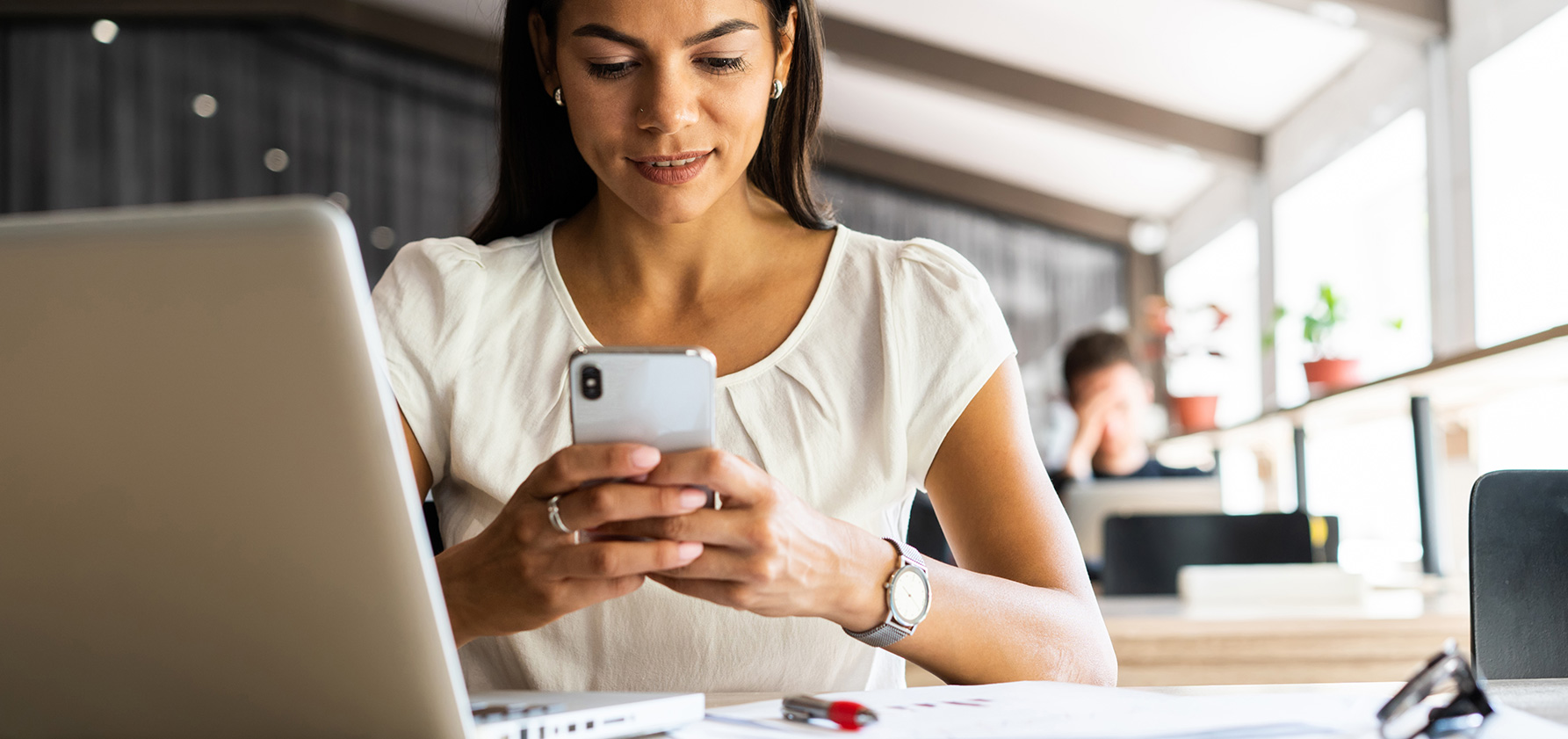 Moravian Graduate's business programs are made up of diverse groups of Lehigh Valley professionals and lifelong learners. Moravian maintains purposefully small class sizes so students receive a personalized experience and flexible learning opportunities. If you're considering applying to a Moravian business program, there are a few things you can do to make your application stand out:
Feature your Work Experience
Moravian has always taken a holistic approach to application review. It's not all about your GPA or GMAT scores. In fact, what we really like to see on your resume is how you're currently engaged in the professional community. This helps us to understand your previous work experience so we can accurately shape your academic experience at Moravian. If you're already a financial guru, should you really have to pay for full course credit to take 8-weeks of Corporate Financial Management when you already know it? We don't think so.
Plus, we offer tuition discounts with various Lehigh Valley employers and yours could be one of them!
And don't worry if you're a recent college graduate without any work experience! As we said, we look at your whole application, including letters of recommendation, your personal statement, and transcripts.
Identify your Career Goals
I want to make sure that Moravian Graduate is the right fit for you—that a master's degree or certificate from one of our business programs will get you where you want to go. By sharing your career goals with me in your personal statement, I'm able to ensure that you end up on the right track toward that promotion or career change you've been dreaming of.
Meet with our Student Experience Mentor
I'm Stephanie C. Morrison, Moravian Graduate's Student Experience Mentor for all business programs. Consider me your one-stop-shop for any application questions. Plus, I can work with you to identify which program or track will help you meet your career goals. Having a conversation with me, either in person or over the phone, will help put a face to your application. I can consult on your GMAT waiver eligibility, required prerequisites, and what we're looking for on your resume. Schedule a call with me today!
Submit the Required Documents
The most important part of your Moravian application? Submitting all of the required documents! Not that tough, right? And remember, as your SEM, I'm always available to answer any questions you have and keep your application on track.
Admissions Requirements:
Official Transcripts from all institutions previously attended
Professional resume
Cover letter to the Admissions Committee
Official GMAT

scores (*Ask about our GMAT waiver option!)

Two recommendations
An interview (Waiver option available)
*The GMAT waiver option is available for prospective graduate students that earned at least a 3.33 GPA for their undergraduate degree or have 2+ years of professional experience. Interested in securing a GMAT waiver? Schedule a call with me to discuss!