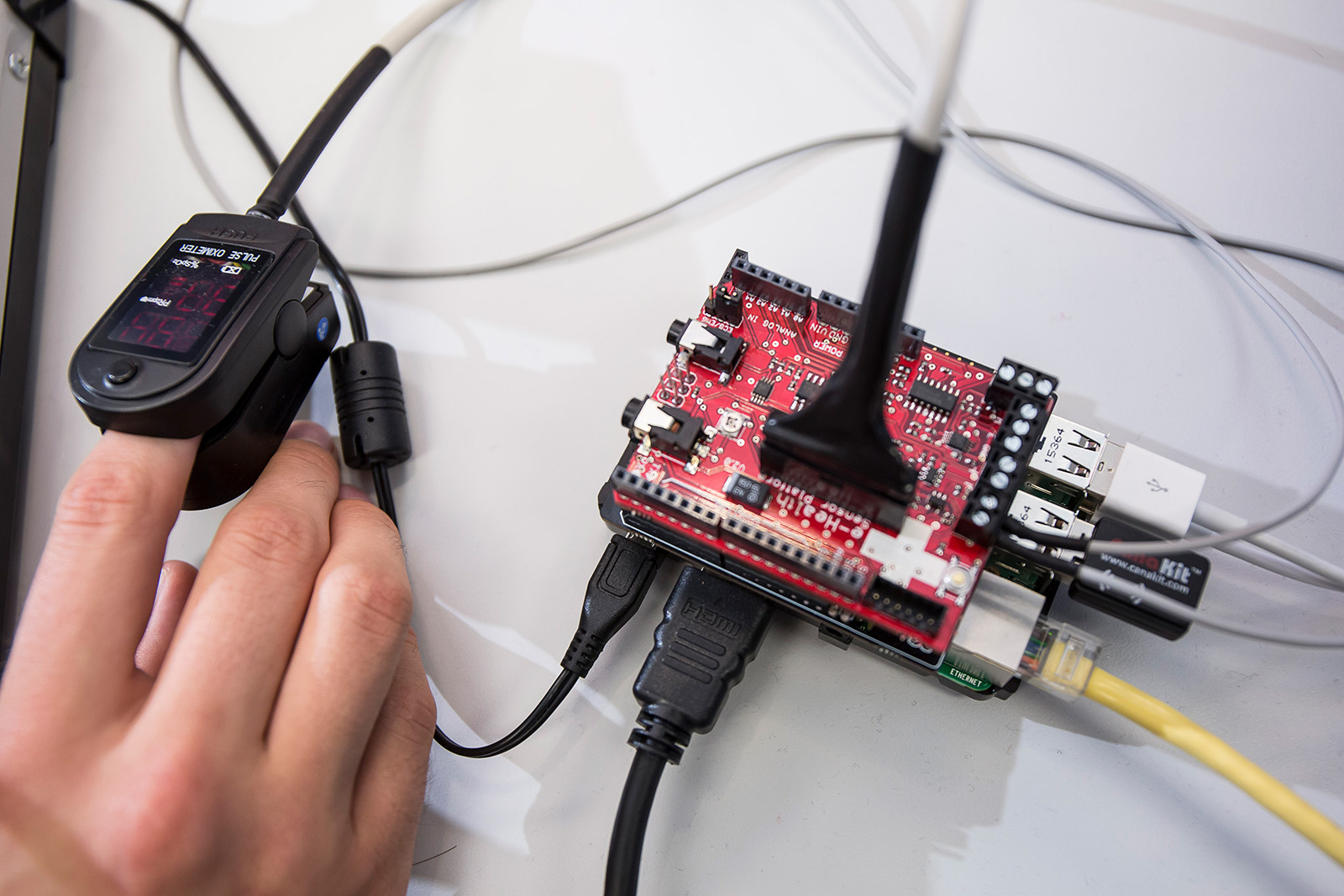 This summer, five Moravian College students—myself included—had the opportunity to collaborate on the Merck Summer Research Team. The Merck and Moravian College Collaborative Program was created to expose students to real-world projects merging health and information technology. The program provides a unique opportunity for students to experience client relationships, new technologies, and applicable projects, all of which are vital to being career ready.
The 2019 Merck Research Summer Team consisted of five members: Benjamin (Ben) Anderson '20, William (Willy) Brandes '21, Riley Kirkpatrick '21, Jonah Beers '21, and me. Although we worked collectively as a team, we developed two separate projects. Riley and Willy worked together on automating the analysis of clinical-trial patients. Ben, Jonah, and I were engaged in the manipulation of the data on clinical trials. The motivation behind our project was to explore the public data available, improve the data, and find efficient ways to present this data to both Merck and the public.
This experience strengthened both my technical and soft skills. My involvement in the Merck Summer Research Team gave me the opportunity to not only grow closer to my computer science friends but also to learn how to work effectively in a team, develop a real-world project, communicate with clients, and present information to many different audiences. As a result of this experience, I plan to pursue a career in data science, possibly within the health sciences. Much of what I learned this summer cannot be taught in the classroom, and I will forever be grateful for the opportunity.
Kylie Norwood, from Thurmont, Maryland, is currently a junior with a double major in computer science and mathematics as well as minors in art and photography.