Oregon: Science on the Beach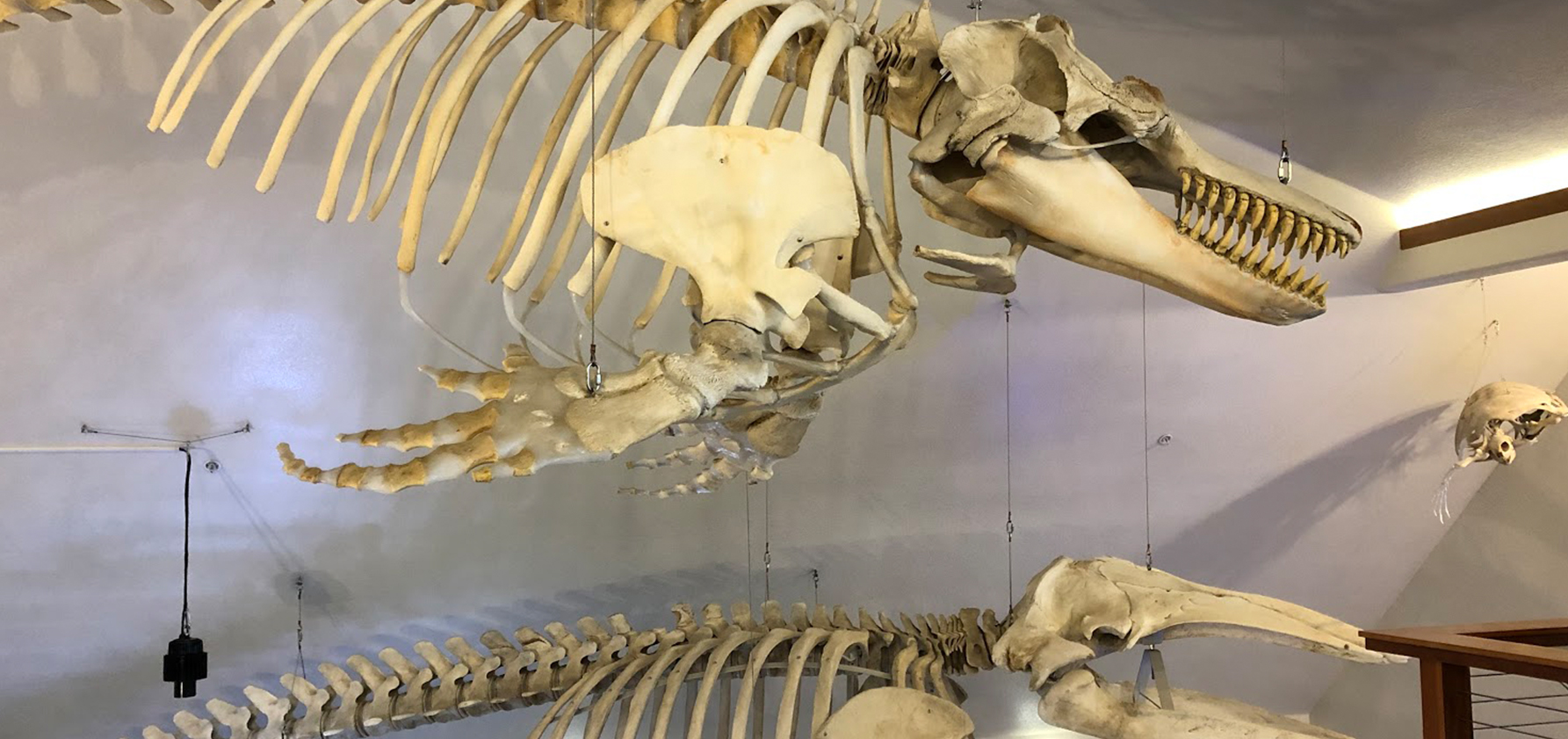 Today was our first of many early days and ended up being a pretty long one. We left for Lighthouse Beach at 5:45 am. The sky cleared up enough for us to see the sunrise over the ocean as we searched for more specimens, this time in the sand. We used shovels and sieves to search for mole crabs and purple olive snails. We continued along the beach to the rockier areas of the field site where students had the chance to check out a sea cave. Unfortunately the tide was too high to head over to the island today but we'll have the chance to come back when the tides are lower. For now we could only view it from afar. This is my second time going on this trip and it's just as amazing, if not more, than the first time.
After some class and lab time we took a trip to the campus marine life center which is just a little aquarium here on campus. We saw a lot of species there that we've found in the field, like sea stars and sea urchins, but also got the chance to see some we haven't encountered like sea cucumbers, larger crabs, a sea slug, and an octopus. The marine life center also has large skeletons of an orca, a toothed whale, and a gray whale, a baleen whale. Both skeletons are from whales that washed up on the cost near by. The orca skeleton is 25 feet long!
To end our day we headed out to a nearby beach to catch the sunset. A few of us ran around in the waves (very cold) and had a some fun. The sunset got a little covered by clouds but the sky was still beautiful and well worth the cold feet