Tips for Choosing a College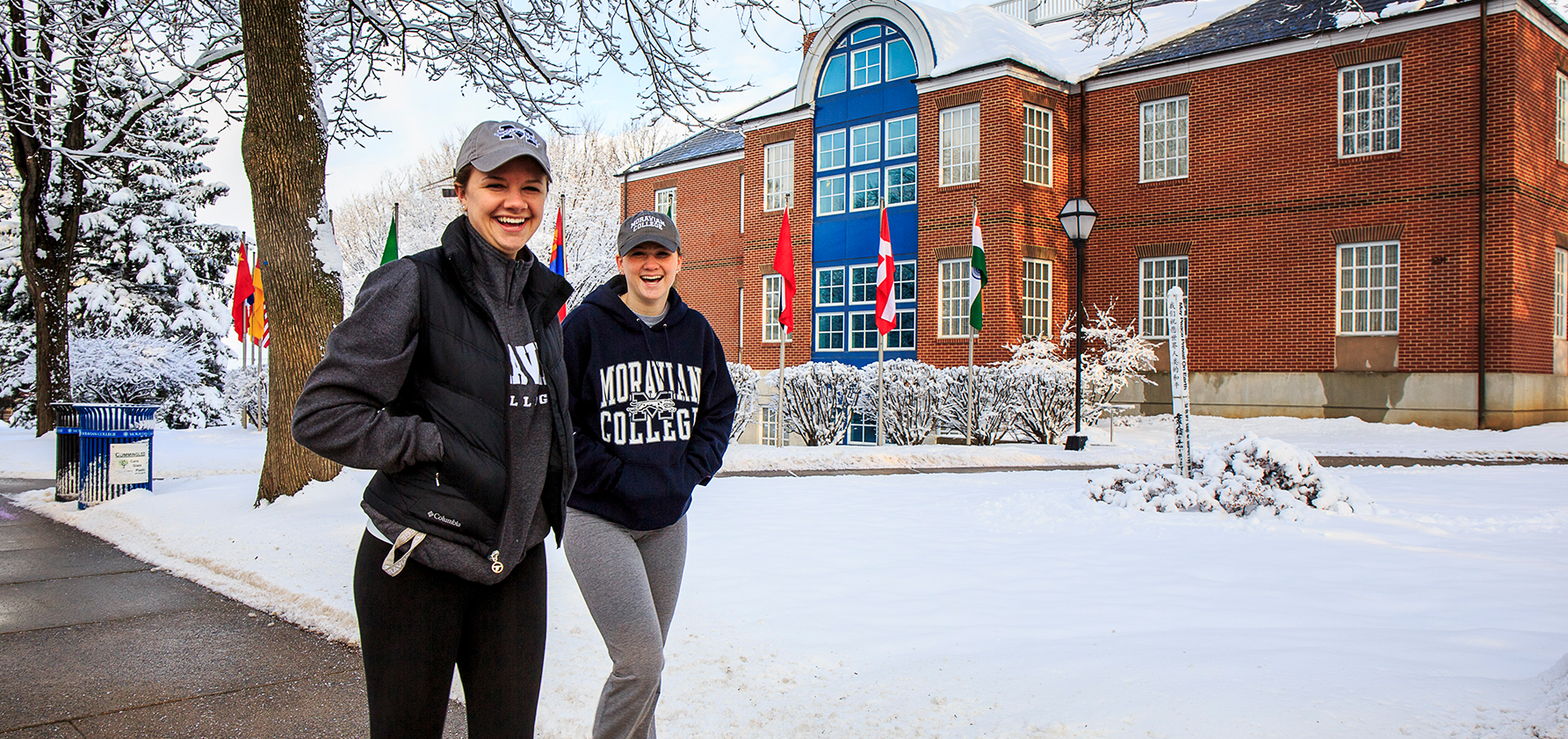 Making the decision on where you want to go to school can seem like an arduous task. Rightfully so, it isn't easy—and you shouldn't make the decision overnight. Thankfully, I had three siblings precede me, and I learned a lot from their college decision process. I want to offer you a practical blueprint that should help to point you in the right direction for choosing a college.
1. Size
The size a of a college can have a huge impact on your four years and even your daily lifestyle. If you need help in a class or you have a question, it will be difficult to get the attention of your professor at a larger school versus having a one-on-one session with your professor at a smaller school. You can bet your tuition dollars that you'll receive more personalized, first-name basis attention at a smaller school. Don't write off a school because you think it won't provide enough opportunity for you. If size is the only thing holding you back, take a closer look at the college's website or call your admissions counselor.
2. Location
Everyone always says, "I can't wait to leave this place once I graduate high school!" But don't write off the schools that fall within a two hour drive from home. Everyone has different preferences, but distance from home is a huge factor that often gets overlooked. There is nothing wrong with choosing to go to a school on the opposite coast—my sister-in-law is a diehard Cali girl who went to college in Worcester, MA—but consider the cost of travel. Chances are, you might only come home twice a year: winter break and summer break. Being within driving distance is always nice, especially if you are missing mom's cooking or if you get the flu.
3. Academics
This goes without saying, right? But let's look deeper. If you're someone who is set on attending a prestigious engineering school, and you can't dream of doing anything else…what happens once you get to school and realize engineering might not be for you? You panic and realize that you're in a bubble that eats, sleeps, and breathes engineering. Be careful on pigeon-holing yourself in situations like this, unless you are absolutely sure that is what you want to do. Try to find a college that has your first choice in major, plus two or three other majors that spark some interest.
4. Cost
This is one of the most important factors for obvious reasons. You will have to consider affordability and return on investment. Some schools are much more affordable than others, but then you also need to think about the quality of education. Ask yourself questions like: What is the graduation rate like at this school? What will my job opportunities be like if I graduate with this degree? Does this school put an emphasis on internships and field experience? Making sure that you get the best bang for your buck is important and you'll have to weigh out what is most important to you.
5. Campus
If you ask a lot of people what sold them on a college, you may be surprised to hear many say that their college just "felt right." If you have an off-feeling about a school, start looking into why it's on your list in the first place. Visit your top college before you decide to go there. It can look great on the website and marketing pieces, but the campus can have an entirely different feel in person. Talk to current students while you're on a tour. Get the real scoop from them on how the food is and how the classes are. Having the opportunity to get the authentic feel of a campus is a must before you decide on where to go.