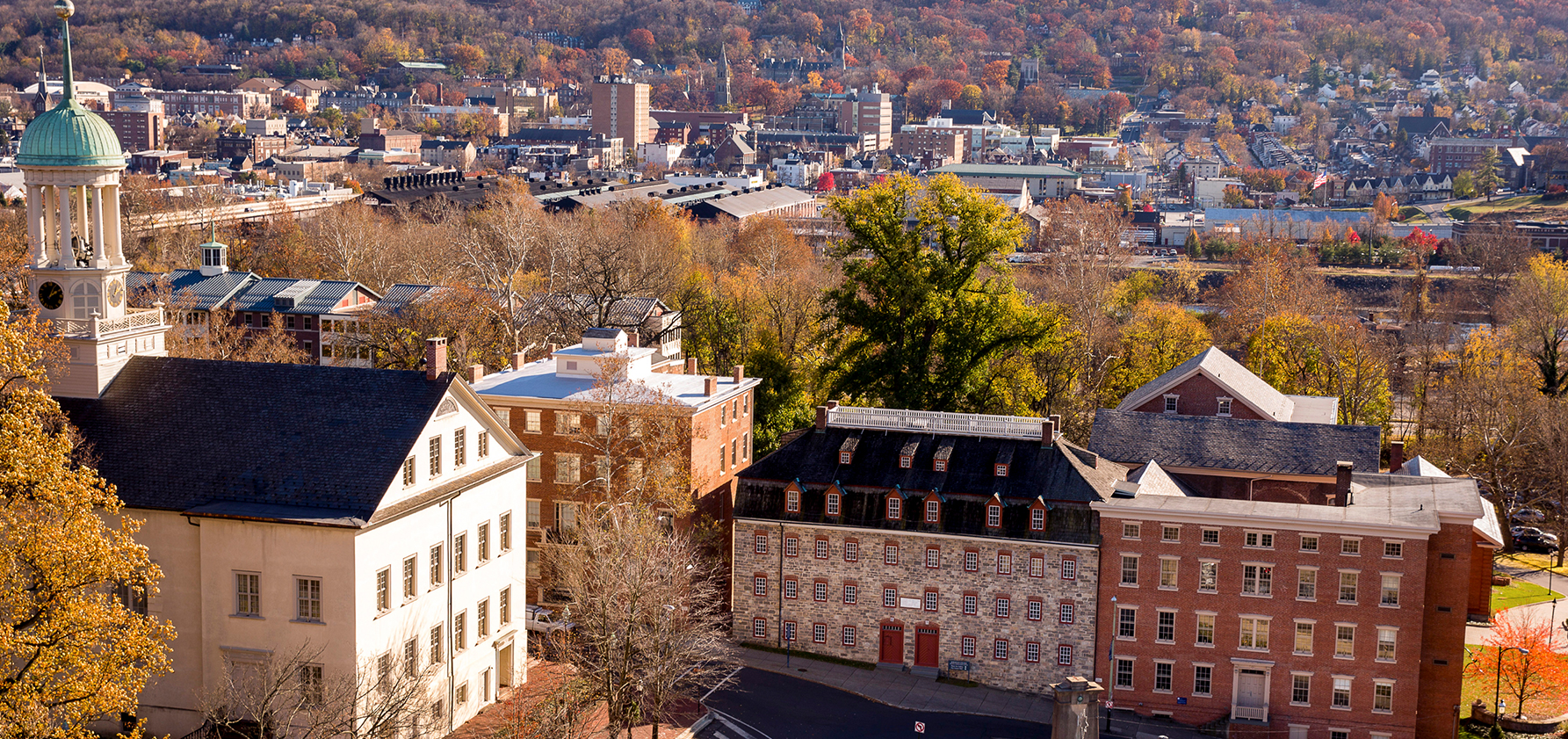 The start of your college career can be daunting—you're surrounded by new faces, opportunities, and classes. Whether you're the proactive planner or the perennial procrastinator, there are going to be times when you're ready for a break and need to decompress. Luckily for Moravian College students, Bethlehem, PA is just steps away and there's so much to do! Let's face it—we all need to escape sometimes.
To begin, put aside some time! Take a look around and you'll immediately notice that this little city is loaded with a variety of delicious restaurants. Whether you want to splurge in an upscale environment on Main or Broad Street, or keep it thrifty in a quaint place tucked away within an area only locals know, there's something for all tastes. Bethlehem also has coffee shops in nooks and crannies all over. So grab some friends in between your classes, get to walking (exercise is always good), and have an inspiring chat on how you all plan to get through the tough days in the classroom (venting is also good).
Another good spot to visit to help shed that mounting stress level is at ArtsQuest. Located in the heart of the old Bethlehem Steel, this complex always has a plethora of exciting things happening. Experience everything including free concerts, comedy classes, and a range of different artistic indie films.
My advice—just go for it. Get out and take advantage of the unique experiences you and your friends have the opportunities to create in Bethlehem. And don't be afraid to ask for suggestions from those that live in the area—whether that be a faculty or staff member or a friendly alum back on campus for a visit. These suggestions can only help you build more memories!