Summer Study Abroad in Oxford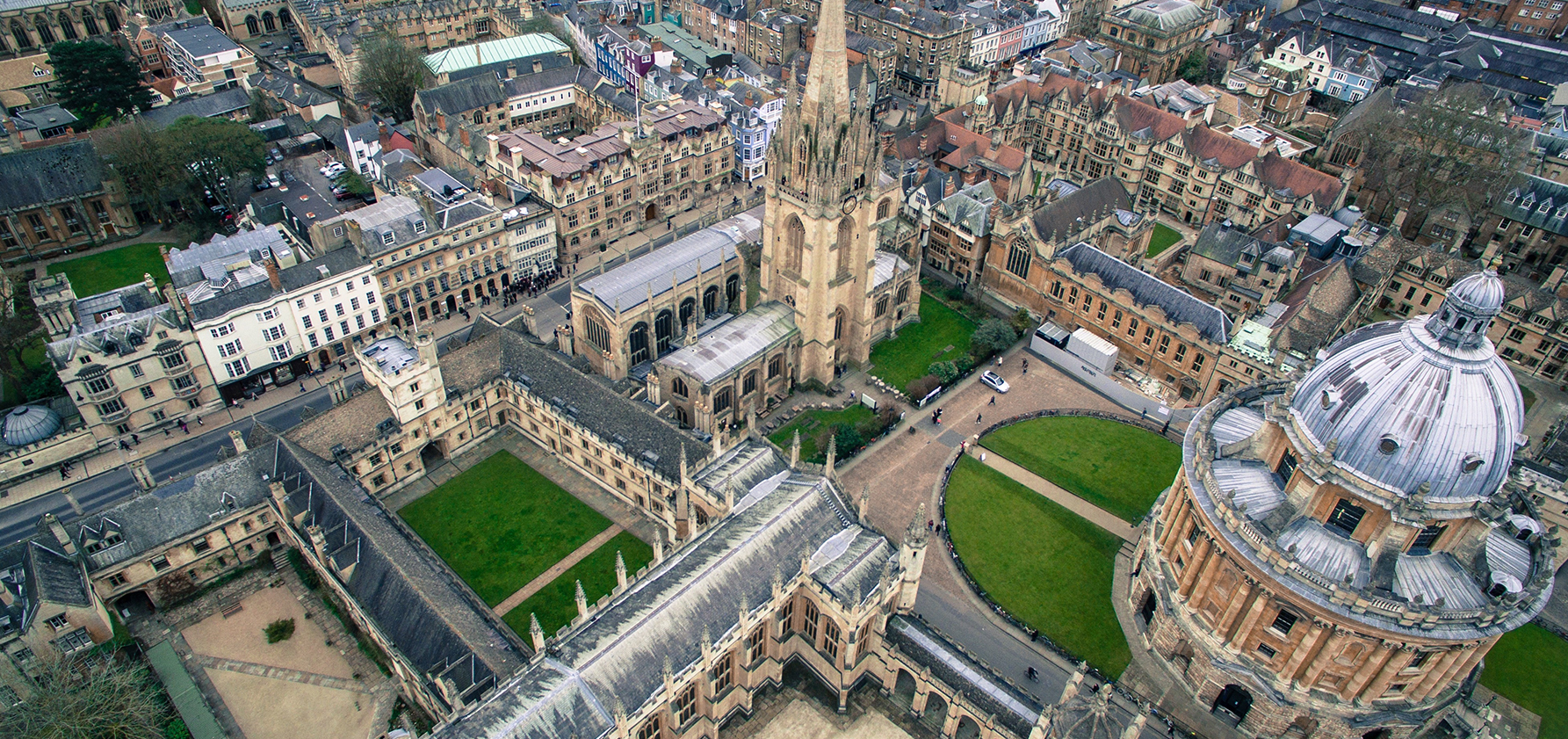 Have you ever had that moment where you wondered what it would be like to sit in the same seat as C.S. Lewis or check out some of the film sites of the Harry Potter series? Or how about the challenge of academia that has made this area most prominent since 1291 AD?
The University of Oxford is located in Oxford, Oxfordshire, UK. With its beautiful architecture and educational prestige, it may seem so far away for an interested individual, but as a student at Moravian College you may be closer than you think. Yes! Moravian has a partnership with Saint Peter's College. And yes, you could be studying here! Here are a few reasons why you should consider the Oxford Summer School Program…
An Unprecedented Academic Challenge
The British university system is a lot different than the American education system. The classrooms don't have projectors or screens, but are taught with classic Socratic conversation. I felt that my experience in the classroom has changed my perspective on education.
Go On The Excursions
The program I enrolled in included a few off site field trips. We explored London, which included the Bank of England and the Deloitte UK Headquarters. Others included the Mini-Cooper Headquarters (located in Oxford) and Stratford-upon-Avon, the birthplace of William Shakespeare and home of the Royal Shakespeare Theater.
Your Network & Connections Will Explode
We now live in a global community. Since I left Oxford, I have been able to create a network of friends and professionals throughout the UK and the EU.
Just Go Walk Around
Oxford is enormous. You can walk down any city block or alley and find something different in every direction. The city is safe, so don't feel afraid to go off and explore. The architecture is amazing and the kabob trucks are delicious!
Once you get there, you'll never want to leave…
If this is your first time aboard, you'll most likely catch the travel bug, so stay in touch with the Moravian College Center for Global Education for your next adventure!
"And the sweet city with her dreaming spires…" – Thyrsis, Matthew Arnold 1865