Olivia Teel '21, Bethlehem's New City Forester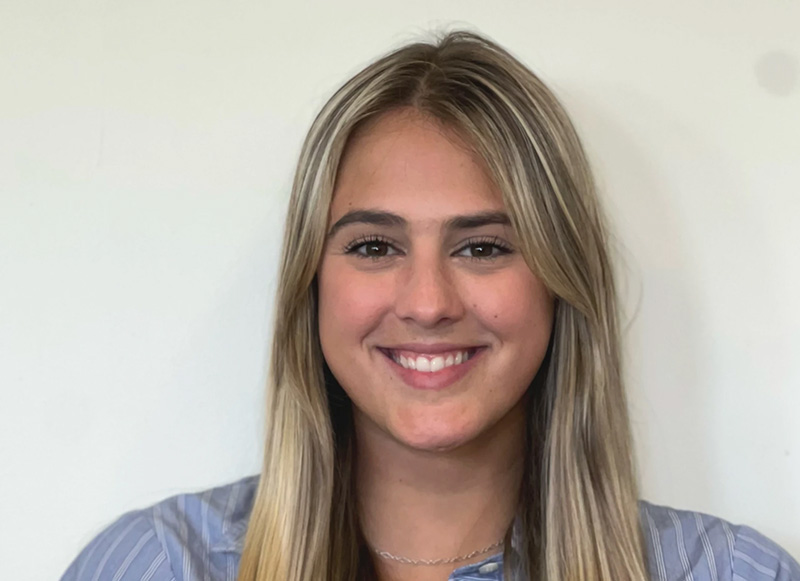 Each day at work is different for Olivia Teel, depending on the season.
" … We have a broad range of tasks that need to get done," said Teel, the city's new forester. "These include approving and issuing permits for removal, pruning or planting of street trees, inspecting street trees and staying in contact with city residents on any tree-related issue or questions.
"I also approve landscape plans for any projects or development of land in the city to preserve current trees and to plant new ones. I also set up any events that we may have such as fairs, Arbor Day and Tree City awards."
Teel became the city's forester in June, replacing John Anspac, who held the role for many years. A native of the Lehigh Valley, who also studied environmental science in college, Teel's devotion for the environment extends past working hours.
"While I am not working as the city forester, I love to spend my free time outdoors as much as possible," Teel said. "Whether that is hiking, fishing or just going for a walk." Here's LehighValleyNews.com's interview with Teel, written by Molly Bilinski.