6ABC | How the 'Oldest bookstore in America' has kept its doors open for centuries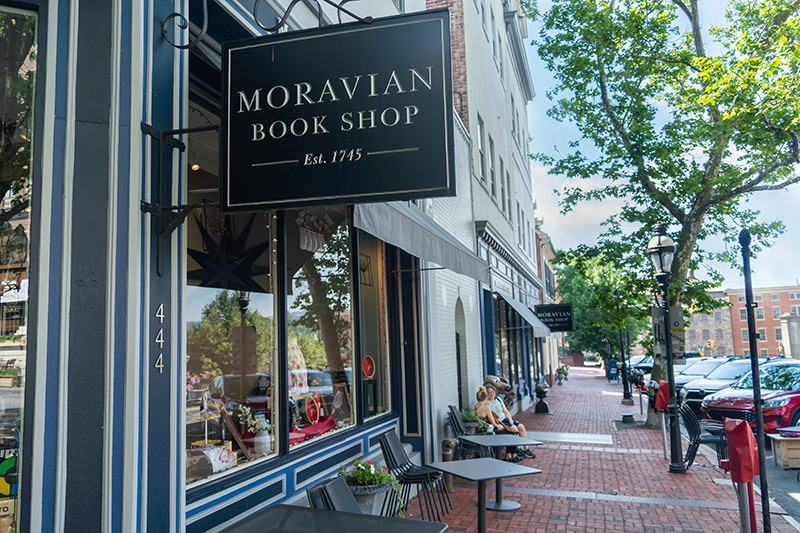 By Matteo Iadonisi | WPVI
Monday, May 15, 2023
BETHLEHEM, Pennsylvania (WPVI) — "This bookshop has been in this community since 1745," said Carol King, retail manager at the Moravian Bookshop. "Count Zinzendorf and the Moravians came over to do missionary work to educate the women and natives."
The Moravian Church then appointed a man named Samuel Powell to operate a book store. It had several different homes before landing on historic Main Street in 1871, where it now resides.
What started as a gathering place to share biblical texts soon began to grow and include other denominations besides the Moravians. It is now touted as the 'oldest bookstore in America' and the 'oldest continuously operating bookstore in the world.'
The Moravian Book Shop adapted with the times and lived through the creation of the United States of America, world wars, economic depressions, pandemics, and now the age of the internet.To watch the full feature from 6ABC Philadelphia, please visit: How the 'Oldest bookstore in America' has kept its doors open for centuries.