Community Partner: Eastern PA Down Syndrome Center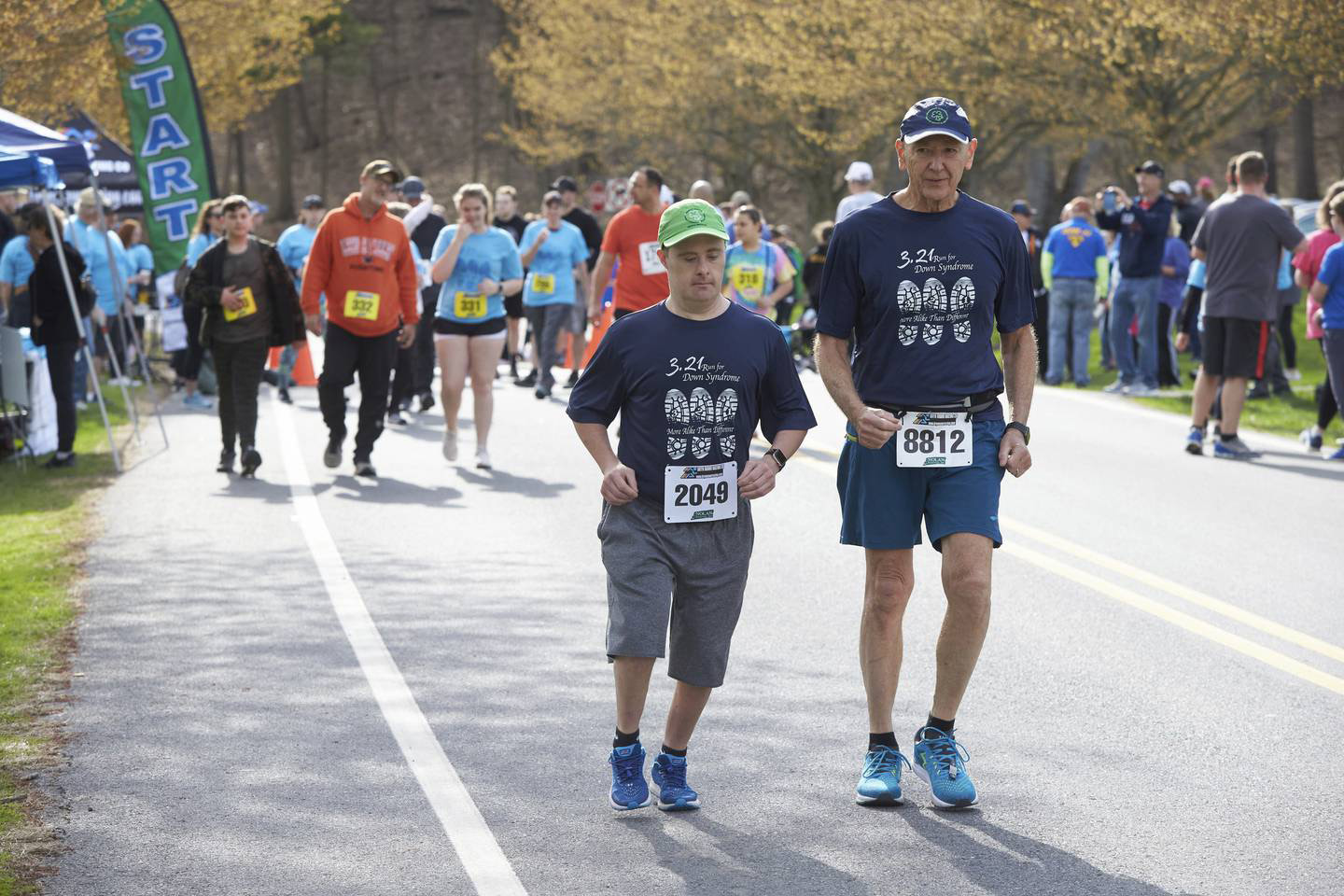 Our mission is to be a positive influence, respected resource, fierce advocate, and dedicated support system for individuals with Down syndrome and their families, educators, healthcare professionals, and the community as a whole.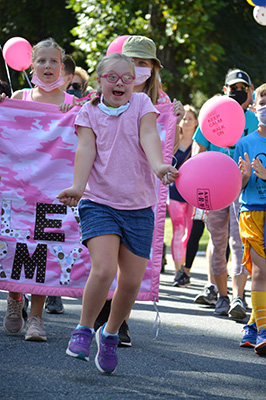 Our center began in 1995 as a concept created by several local families whose goal was to gain access to specialized care and to coordinate medical services for individuals with Down syndrome. We have grown tremendously over the past 24 years, and on January 23, 2023, the Down Syndrome Medical Clinic became part of the Lehigh Valley Health Network and was named LVPG Down Syndrome Medical Clinic.
This transition will allow the Eastern PA Down Syndrome Center (EPDSC) and its leadership to expand on our mission by providing programs that cover a wide range of needs such as information on healthy living; educational support; teen, youth, and adult programs; financial- and life-planning information; parent-to-parent mentors; and much more.
What do you love most about your job/organization?
Anyone who has participated in any degree with our organization would agree that we are like a family. Everywhere you turn there is someone there to help you, offer support, and answer questions that sometimes are hard to ask. You will never feel alone in your journey with the Eastern PA Down Syndrome Center!
How does Moravian University support your mission?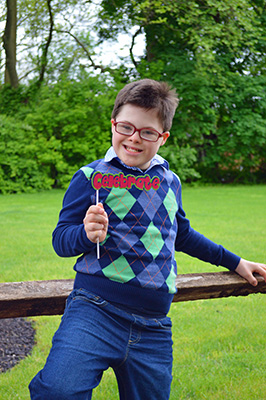 Greg Meyer, dean for community wellness at Moravian, has been a committed board member at the EPDSC for many years. Moravian has also provided volunteers for a variety of events that we host, and we participate in Heritage Day with the students.
How can Moravian University—and the greater community—be more involved with your organization?
Volunteer! Dedicating your time to nonprofits like the EPDSC is a great way to become more involved. We rely on, and struggle to find, volunteers at a variety of times throughout the year, especially for events. Volunteer opportunities can be varied, and there is a role for everyone!
What is the biggest challenge your organization faces?
Funding our mission is always a challenge. We rely on the generous support of our community to provide our programs and support. The EPDSC does not receive any government funding.
What do you hope for the future of EPDSC?
Our hope is that our efforts in advocating for individuals with Down syndrome open more doors for everyone to be included in the community and live an active, meaningful life.