Mary Anne Riopel wins humanities in DPT education award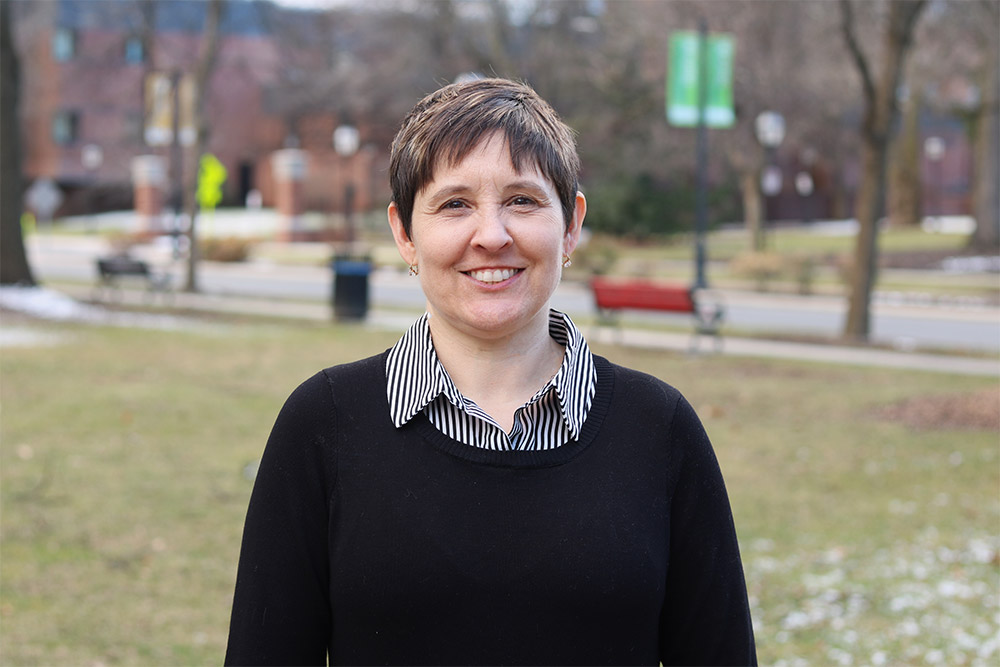 Congratulations to Program Director/Associate Professor Mary Anne Riopel, PT, DPT, PhD at Moravian University! 
The following Moravian faculty are also involved in the project:
Jennifer Landis, MEd
Louise Keegan, PhD, CCC-SLP
Ann Marie Potter, PhD, OTR/L
ACAPT and International Society for Progression in Rehabilitation & Education (InSPIRE) SWADES are proud sponsors of this award. The ACAPT Consortium for Humanities, Ethics & Professionalism (CHEP) created the award to support novel research, education or practice opportunities that aim to foster the integration of the humanities, ethics and/or professionalism into physical therapist education.
InSPIRE SWADES was formed to address a need for cohesive action on the part of rehabilitation professionals (academic and clinical) and other health care scientists, as well as students, residents and fellows of rehab professions and healthcare science, of Indian Origin, residing in the United States of America. The InSPIRE Swades Inc. was also formed to maintain the identity of this group of people, to provide a forum for charitable, educational, cultural, and scientific interaction among its members.