Yamilca Rosado: Respecting Diversity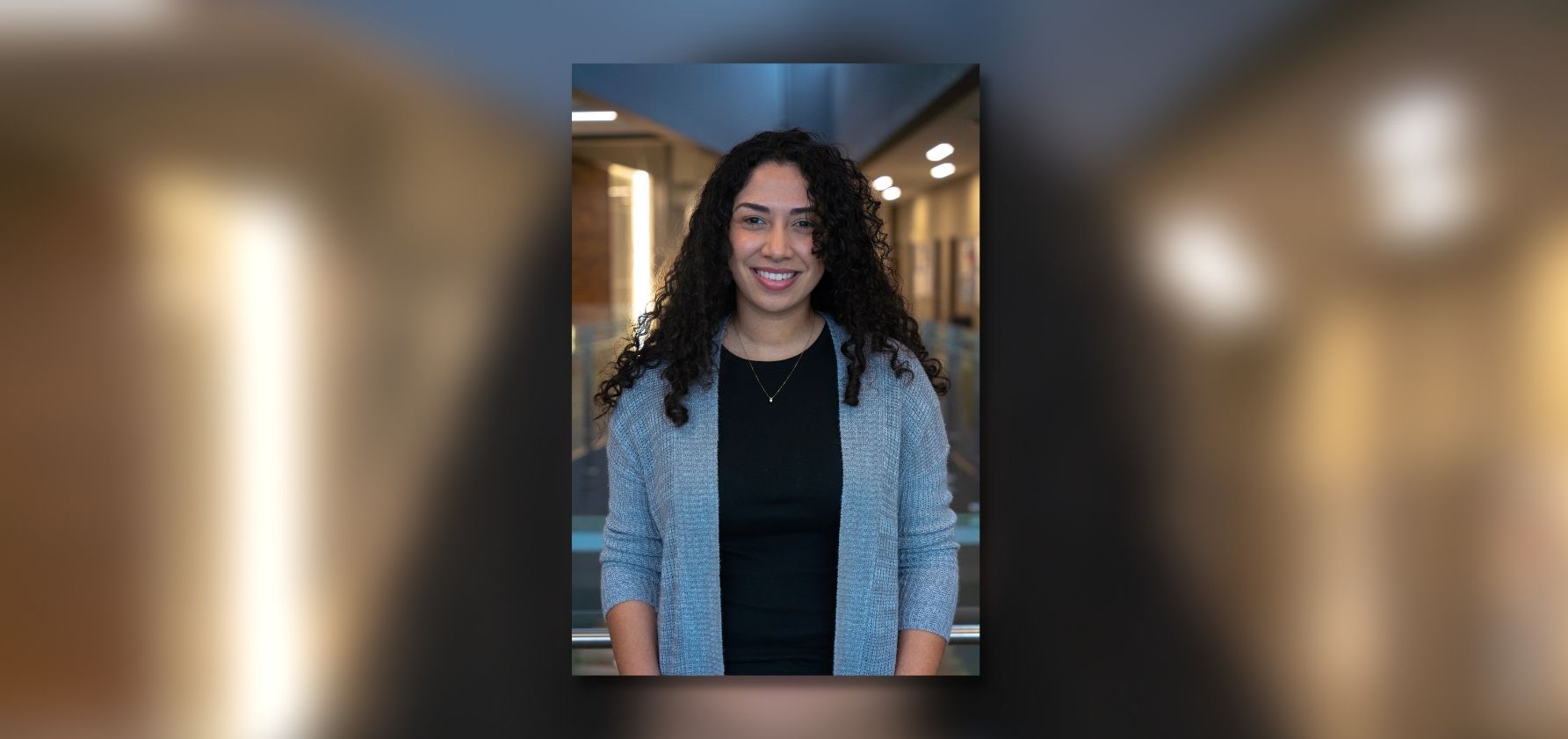 Yamilca Rosado went into clinical counseling in part to erase the stigma. "Growing up, I was taught that I should just handle mental health concerns on my own, that seeking guidance would do me no good," she says. "But the first time I attended a counseling session, it changed my life forever." Rosado says that minority groups in particular resist mental health services, something she is hoping to change.
As soon as she started the master of arts in clinical counseling (MACC) program at Moravian, Rosado knew she was in the right place. "The students in the program are diverse, and diversity is important to me, especially being a first-generation student," she says. "I love learning from others and hearing different viewpoints."
A long-time resident of the Lehigh Valley, Rosado attended Penn State University and earned a bachelor of science in kinesiology, a degree she says gave her a solid background for study in psychology. "Physical health goes hand-in-hand with mental health; both are essential for quality of life," she says. "I often found myself using what I've learned about physical health when I counseled students in my internship."
For her internship experience, Rosado chose to work at Muhlenberg College Counseling Center. At Muhlenberg, she formed her own counseling style and learned how to support individuals with a variety of different mental health challenges, be they anxiety, depression, trauma, sexual/gender identity, or relationship issues.
Rosado is particularly grateful to the MACC staff. "I have never felt as cared for by any professor or student as I have during this program—they genuinely want me to succeed," she says. "Not only have they helped me with my studies, they've also checked in on how I am doing mentally and in other areas of my life."
Although she's not exactly sure where her career will take her, Rosado knows she's on the right path. "I want to stay in the Lehigh Valley, and I would love to continue working with college-aged students to get them started with taking care of their mental health early, something I wish I had done at that age," she says.
"The MACC was the perfect jump start to my career in counseling. I have learned so much not only about helping others, but about myself."