Dior Mariano '15, Assistant Director of Human Resources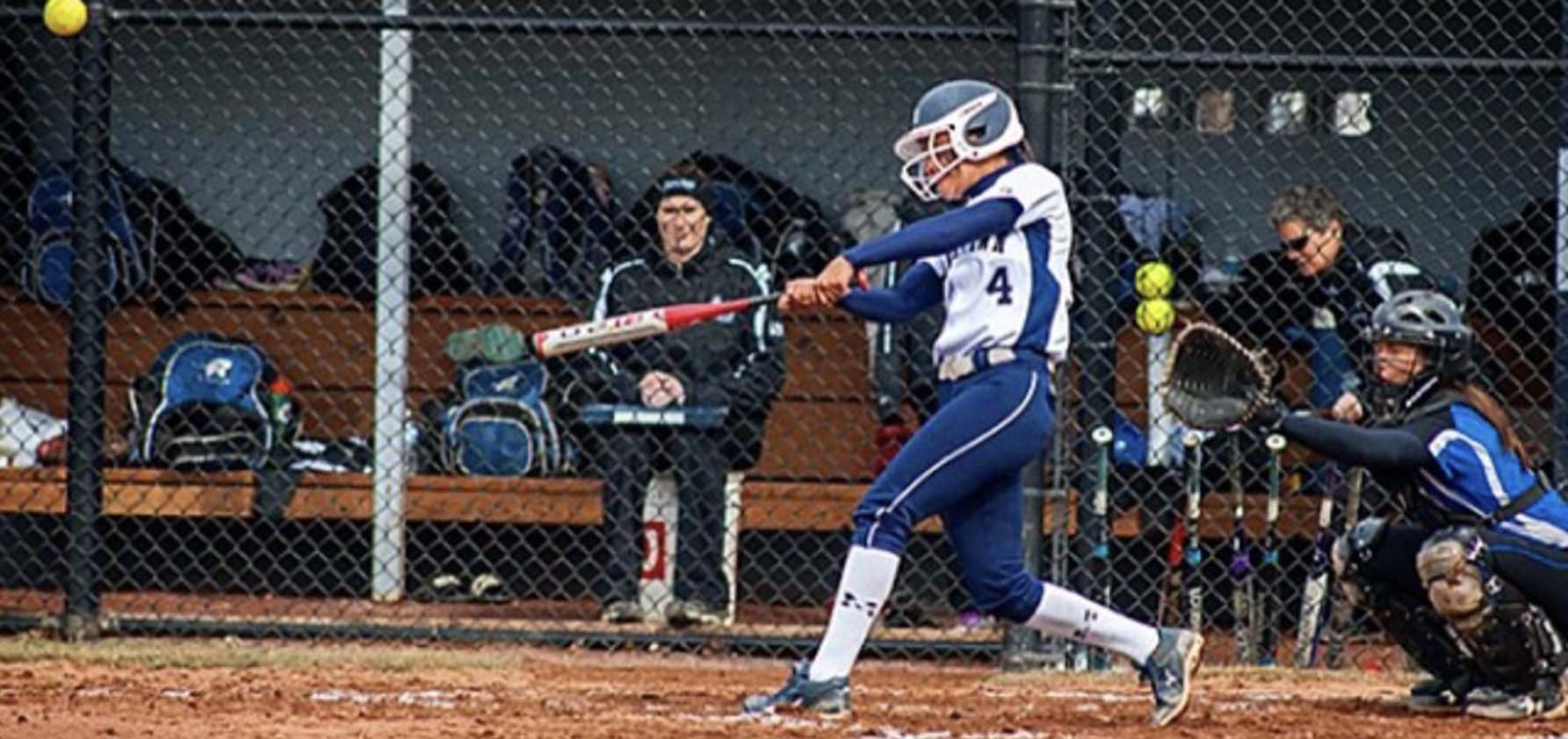 I grew up in Bethlehem and came to Moravian to study business management. Today I am the assistant director of human resources and am responsible for recruiting, on-boarding, and orientation of all employees at Moravian. Every new hire meets with me at some point in their process from recruiting to orientation, which is super fun to be a part of! 
What drew you to this profession?
My grandma worked in HR for large organizations. I always looked up to her, and she is the reason I pursued HR in college. My favorite part about what I do is being able to be there for our employees. Whether it be supporting them personally, through wellness, or professionally through recruiting, I enjoy helping in any way I can.
What is your experience working for the college that you graduated from?
I absolutely love working for my alma mater. I was fortunate to establish positive relationships on campus as an undergraduate that have helped me in my career here. Having a passion for Moravian gets me through those tough days. It also motivates me to continue to stay involved in areas of the college outside of HR and attend events across campus.
Share something about yourself that people may not know.
My husband and I are expecting our first child in July!
What is your favorite spot on campus?
The softball field because all of my best memories from my undergraduate career happened there.
Is there a particular memory that stands out?
My favorite memory ever is winning regionals my senior year. I will never forget that moment. It was so special to me for two reasons. First, I was a captain and proud to lead the winningest team in Moravian's history. Second, out of all four of my years, we weren't the most talented team, but we had so much heart and cared about each other as teammates. I believe that pushed us through, and I was so proud to lead that team.
Another great memory was my 200th hit. Out of all my records, being the second highest in career hits in Moravian softball history, behind the amazing Heather Bortz, is my favorite record of them all.
[Dior played and started all four years with the women's softball team. She owns a career batting average of .393, 214 hits, 48 doubles, 13 home runs, 47 stolen bases, and she scored 185 runs. Dior was named Landmark Conference Rookie of the Year and received all-region honors all four years. In addition, she holds two Landmark Championships, a Regional Championship, and a Super Regional finalist appearance.]
Do you still play softball?
I don't play softball anymore (other than the occasional slow pitch game), but I do teach private hitting lessons at 7 Deadly Spins Fastpitch in Whitehall, Pennsylvania, [which offers group and private lessons in softball]. I love teaching girls of all ages and watching them improve with each lesson!
What is your favorite college tradition?
Homecoming weekend because I reconnect with so many friends and fellow alumni.
What is your favorite thing to do when you're away from campus?
Hang out with my friends. I always have the best time with them.
What book, film, song, or piece of art has so touched you that you find it enduring/unforgettable?
The movie The Pursuit of Happiness. The amount of courage and perseverance that the main character has is unbelievable and inspiring. The movie makes the point that even when people doubt you, you must continue to work hard for your goals in life.
I can never resist a good _____.
Carl's cheesesteak.
Who inspires you and why?
My mom. She has worked so hard to get where she is professionally today, and she is a great friend, mother, and workout partner! She inspires me to work hard in my career and to always stand up for myself. She continues to teach me how to be a great friend, wife, and soon to be mom.
What is the best advice you have ever received?
Do not judge your life based on others.
Share something that makes you feel happy.
Thinking about my soon-to-be family of three makes me feel happy. I am blessed to have an amazing family behind me to help raise our little girl.