My First Semester: Alec Buttner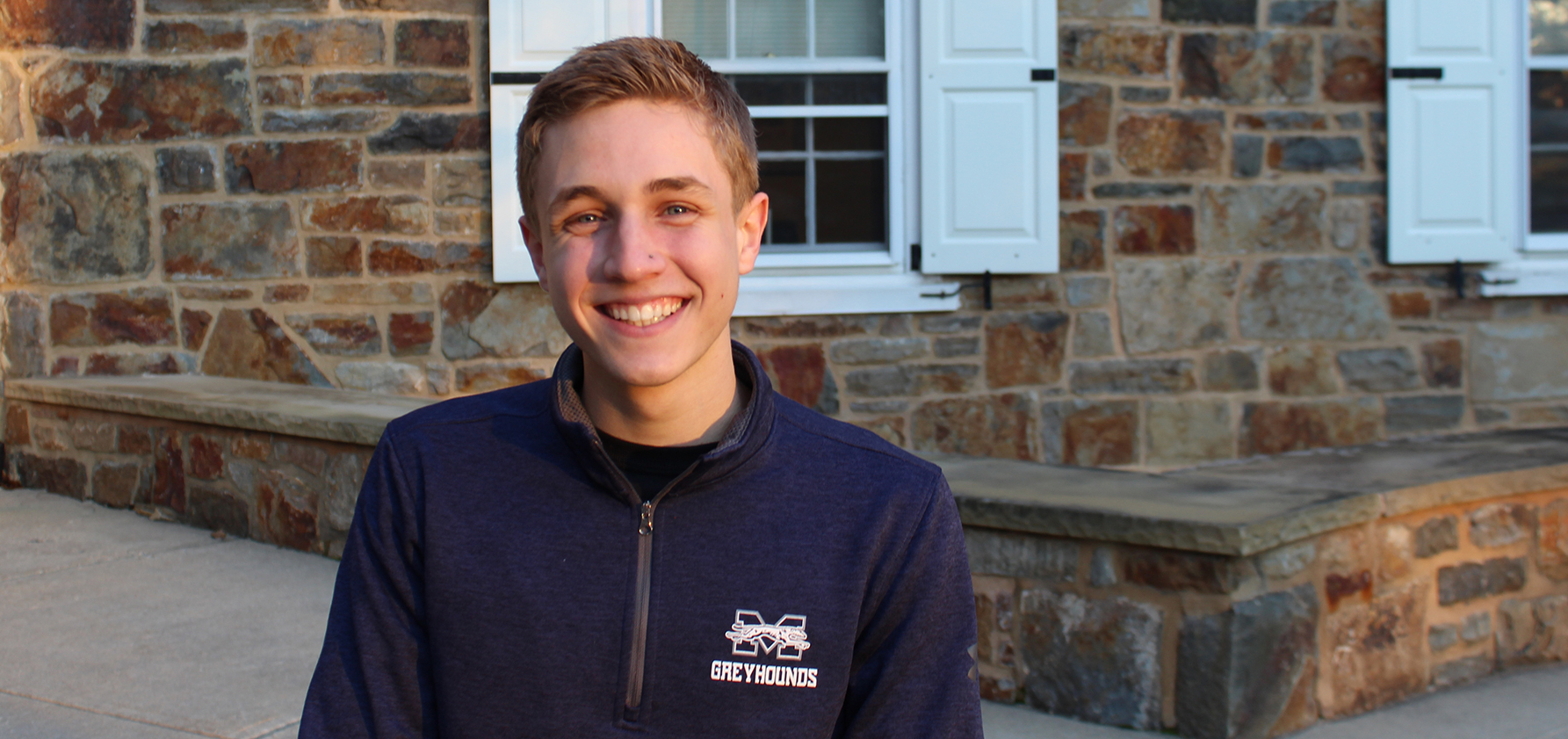 As winter break approaches, the Moravian College Class of 2021 now have their first semester of college under their belts. See how freshman Alec Buttner's perspective has changed from move-in to now!
Why did you choose Moravian College?
I chose Moravian college because of how genuine the college application process, faculty, staff, and atmosphere were. They truly look at you as an individual student and will take the time to listen to you and make any accommodations possible.
What were your first thoughts or first impressions when school started?
Although I was nervous about school starting, I was also very excited to meet new people and make new friends. I was very fortunate to be a part of the1742 Experience, a week-long leadership and service program, which provided me with the ability to make some friends before school started.
What were you looking forward to the most about college?
Just as most incoming freshman, I was very nervous about making new friends and establishing a name for myself. I definitely wanted to hit the ground running, so I became involved in a plethora of clubs/organizations throughout campus to make new friends and network myself.
How have you changed since college started?
Every day you learn something new, especially in college. I have learned more about different backgrounds, the Bethlehem area, and have grown more as a person. Everyone on campus has been very friendly and I'm very content with my experience so far. In high school, I did not allow myself to have any free time and spent the majority of my time in clubs, working, or doing schoolwork. Now, I have been allocating some of my time to relax and hang out with friends which is definitely nice.