First Couple of Days on the Oregon Coast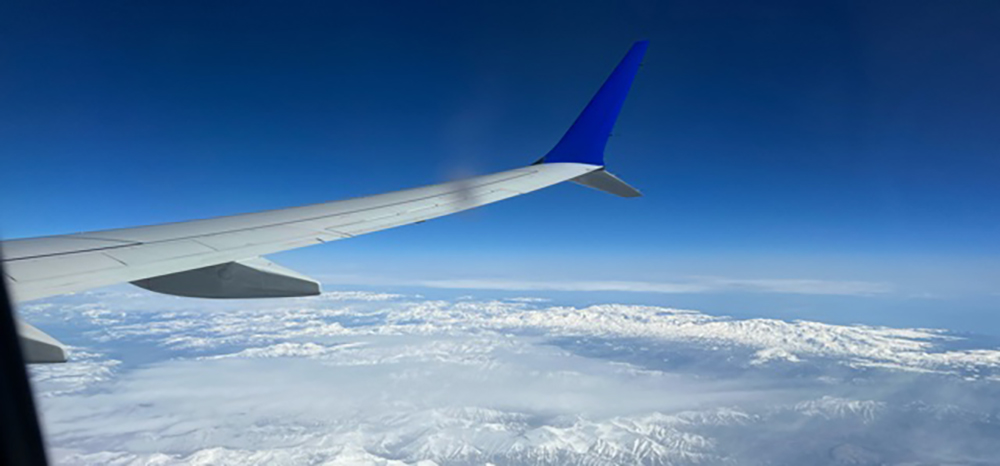 On the first day, traveling and getting to the Oregon Institute of Marine Biology (OIMB) was very long and tiring! Surprisingly the airport process, though tedious, was very uneventful. After arriving in Portland, Oregon, we had a long bus ride to the OIMB. We took the scenic route on the way there and we passed a lot of the forest and miles of the ocean. I enjoyed seeing the beach and seeing how vast and infinite it looked. I took many pictures to share with friends and family because seeing the beach is not a usual site where we live. After a while, though I was getting tired, and I was very eager to get to our cottages because I felt cramped in the back seat. Once I was there it was a relief. I was able to get settled down, unpacked, shower, and get some much-needed sleep.
On the second day, we went to the docks and Cape Arago to collect marine animals, and we also did a sunset hike. At the docks, I was able to get very hands-on touching the diverse marine life. I was very hesitant at first to touch the organisms on the sides of the docks because I thought something would come out to bite or sting me. In addition, you cannot see the seafloor. So, when you kneel to see/touch the animals, when you look straight at the water it feels like anything could come up to surprise you. A memorable moment was seeing a HUGE sea star, caught by Dr. Lord. It was astonishing to be able to hold, feel its weight, and be able to touch its tube feet.
At Cape Arago, I really enjoyed walking over the docks and tidepools. It reminded me of the movie The Water Horse: Legend of the Deep when the little boy was walking through and picking up seashells and other things he found cool. I was afraid of falling and almost slipped at some points, but I was able to take it easy and travel a long distance. A special moment I found breathtaking was standing on top of a big rock in an open space. It felt very freeing! The second place we visited was the sunset hike where we also saw a botanical garden at the end. This hike, though flat, was just a bit challenging because of the busier day we had earlier at Cape Arago. But it was still a very beautiful and peaceful trail. I really enjoyed seeing the dense forest around us and the turns that almost felt like we were entering a wonderland. I was also delighted to see a couple of wild animals such as deer and something that looked like an otter (but apparently is not an otter). The only part that was hard about the hike was walking through the mud. I wore beat-up Converse, and if not careful the mud could pretty much go up to a bit below my ankle. Personally, I am not used to getting dirty in that manner, so I was evading all mud piles.
Another location we visited was the aquarium. The first floor had live marine animals and the second floor had a wide variety of fossils. I wish there would have been some more live animals on the first floor but overall, it was very informative. I liked seeing the fossils upstairs most! Overall, the first couple of days in and I feel like I have seen so much nature! I do miss my family and friends back at home, and just the comfort of my house, but I am excited to see how the rest of the trip turns out!